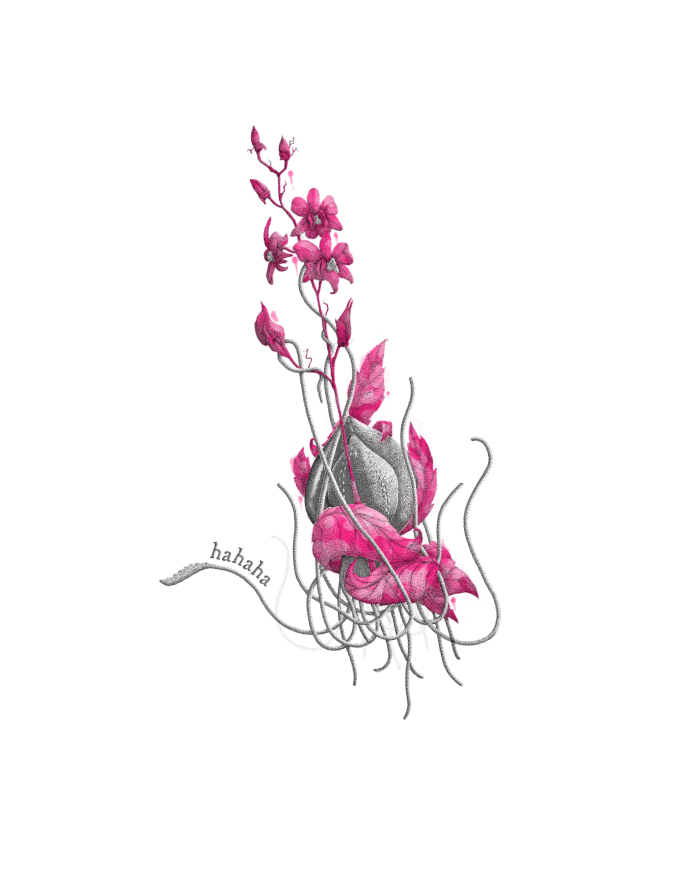 Thai under the sky
The weather is hotting up, the sun's been spotted and there's talk of cricket and tennis so summer must be on its way. With much anticipation, we've been sprucing up our outdoor dining areas in preparation – there's nothing like al fresco 'Thai under the sky' and our curries, spicy stir fries and Thai Tapas seem to taste even better in the sunshine or under the stars.
Each of our Giggling Squid restaurants is unique and sometimes quite quirky space-wise from cosy and intimate patios to spacious walled gardens with our famous bird-cages – so do check out your local Giggling Squid to discover what outdoor dining options they offer – some have heaters and retractable awnings to cope with even the most British of summers!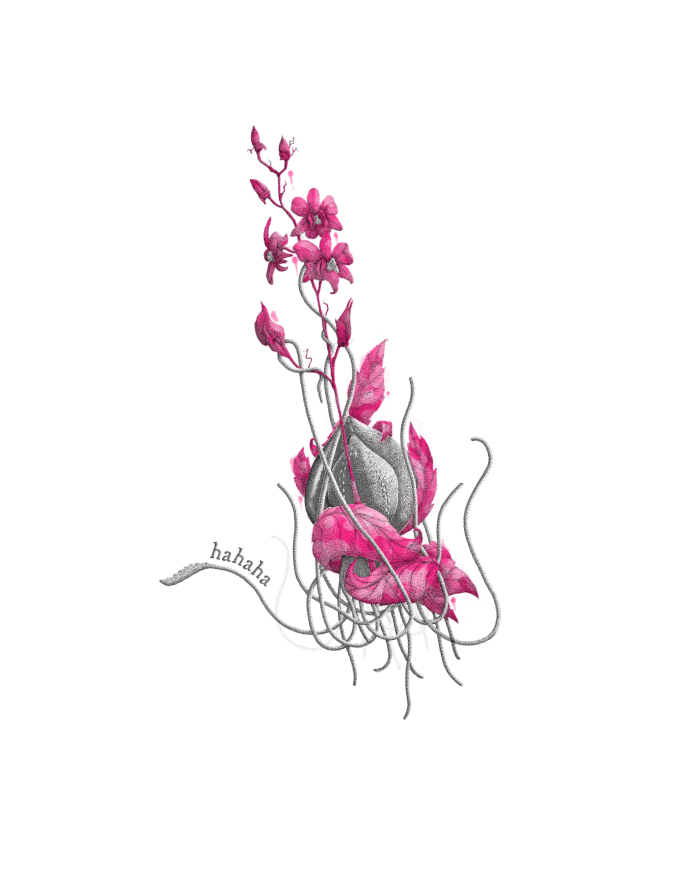 Thai Tipples and Nibbles
Whilst our al fresco areas offer a lovely space to enjoy a long, lingering feast of sharing dishes whilst watching the world go by, they also provide the perfect excuse for a quick early evening drink – a treat after a long day at the desk or if you're keen to prolong the fun after a day shopping with friends! With a huge range of bubbles, wines and house cocktails, we'd love to welcome you for Thai tipples and nibbles. Discover our Thai-twist range of house G&Ts or one of our moreish cocktail classics – and of course if you're feeling peckish our prawn crackers and Salt & Pepper Squid – to mention just a couple of our choice offering of starters – provide the perfect sharing dishes.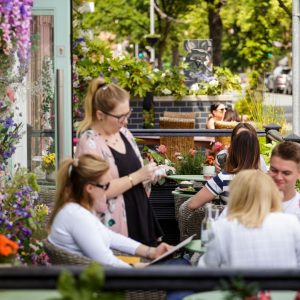 Soak up the sun with your Squidlets
Of course, feasting under an open sky isn't just for adults. We love welcoming your squidlets and there's something especially relaxing for parents to eat outside with the kids as you can indulge in your Thai favourites whilst their happy little voices get swept into the sky (without the worry of bothering neighbouring tables) and there are plenty of distractions! kids' menu provides not only a range of delicious and enticing dishes for younger palates such as our Little Bowl of Massaman Curry or our beautiful, all natural, Ruby Noodles with Delicious Veggies but some fun games and colouring to keep them entertained too!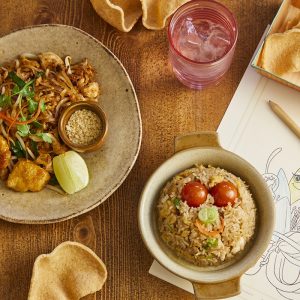 Book a table for outdoor dining
Book an outdoor dining table or call your local Giggling Squid and our bookings team will be only too happy to help.    
The following Giggling Squid restaurants can all cater for outdoor dining: Alderley Edge, Bath, Beaconsfield, Berkhamsted, Billericay, Brentwood, Brighton, Bury, Cambridge, Cheltenham, Chelmsford, Chislehurst, Clifton, Esher, Farnham, Guildford, Harrogate, Harpenden, Henley, Horsham, Hove (limited), Hornchurch, Leamington Spa, Leicester, Maidstone, Mere Green, Norwich, Oxford, Reigate, Salisbury (limited), Sevenoaks, Weybridge, Windsor (limited), Wokingham, West Bridgford, Welwyn Garden City.