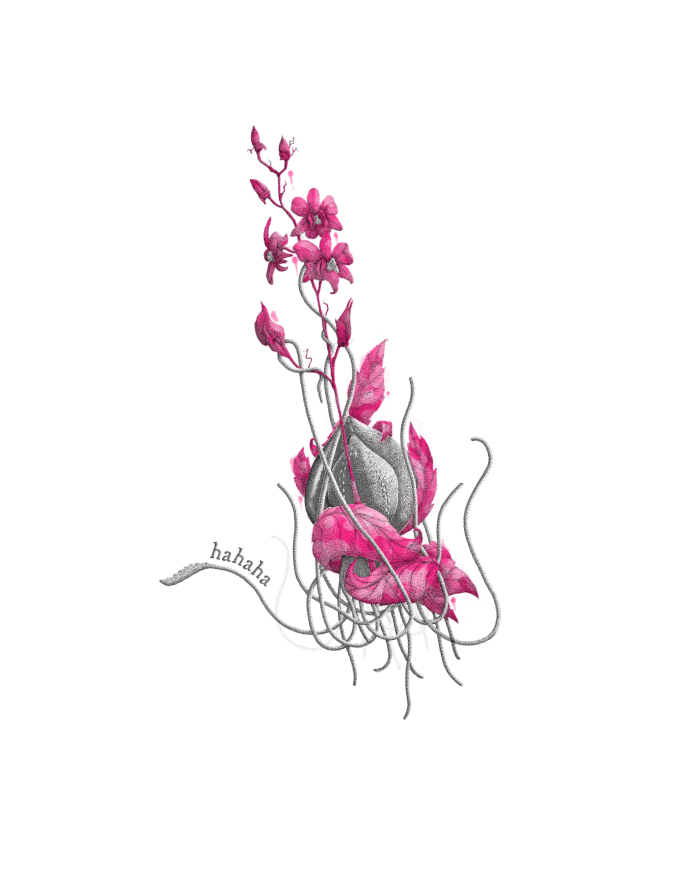 Careers
At the heart of Giggling Squid are the incredible people. From our skilled chefs, to our welcoming front of house staff, they all share a generosity of spirit that lies behind every great guest experience. We are a family run business and we employ people who share our passion for making our restaurants a great place to both work and visit.
If you think you're a good fit and would like to become a Giggler, please read more our culture or explore vacancies below.
Culture
When you join Giggling Squid you become more than an employee, you become a part of the family. Or a Giggler, as we like to say. We started from humble beginnings and it's a value we still hold dear. We're about big hearts and small egos! Our Thai culture influences the whole business – we believe in working together in a supportive way, having respect and generosity in everything we do. As our name suggests, we don't take ourselves too seriously. There's lots of fun that's had along the way!
If this sounds like somewhere you'd like to work, read more about our benefits and explore our vacancies here.
Pay, training and benefits
Competitive salary & benefits package
Delicious and authentic fresh Thai food on every shift
50% staff discount for you and your family / friends to enjoy in any of our restaurants
28 days paid holiday (full time allowance), pension scheme and access to financial advice
Extensive training programme and opportunities for career progression at every level
Flexible working hours – no early mornings!