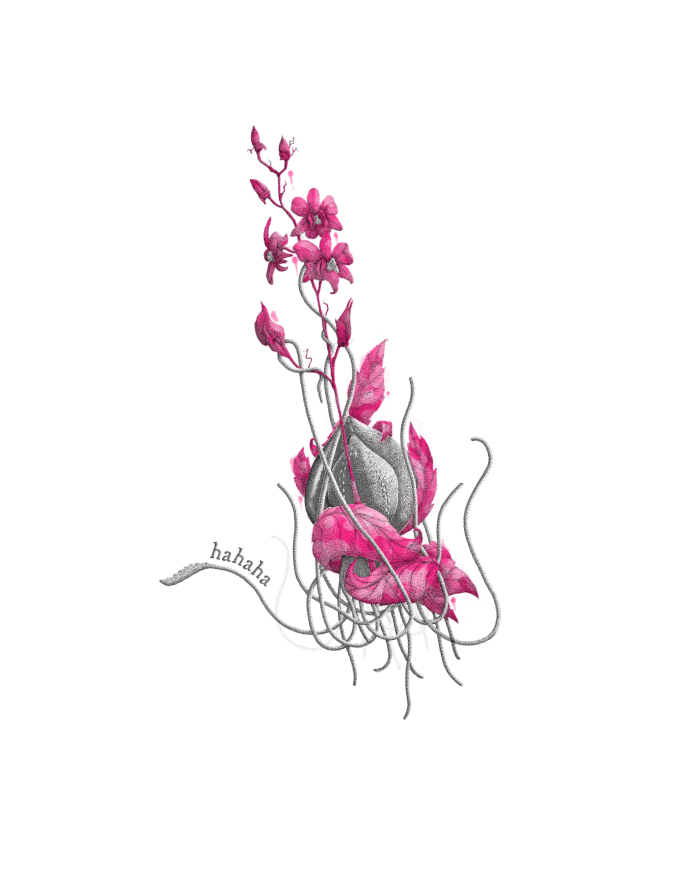 Gender Pay Gap Report 2022/23
Our people are at the heart of Giggling Squid and we are committed to building an inclusive culture where our teams and customers feel that they belong and are treated equally.
We welcome the opportunity to review the calculations that show the comparison between the average (mean and median) earnings of men and women in our organisation, as required by the government, under the Equality Act 2010 (Gender Pay Gap Information 2017).
With over 1,200 employees we take great pride in being a fair and equitable place to work. We practice equal opportunities and firmly believe in appointing the best candidate into a role regardless of their gender or other factors covered by the Equality Act.
At Giggling Squid, everyone is paid for the role they have in the team and their performance in that role. No other factors affect employee remuneration. We are an Equal Pay employer – men and women performing equal work receive equal pay.
Consistent with the hospitality industry, our kitchen and back of house teams are predominately male. We also have fewer females in higher paid roles. This is what drives our Gender Pay Gap.
We are working to reduce this gap and will continually explore how we can create more gender balance given that we employ more men than women. We are actively looking at ways to counteract the perception of hospitality as a male-centred industry, to attract and welcome more females to the business as well as providing a strong career path and training for all.
Results
Mean Gender Pay Gap
Women's mean hourly pay gap is 13.6% lower than men's hourly pay rate.
Median Gender Pay Gap
Women's median hourly pay is 0% lower than men's hourly pay rate.
Proportion of male and female who received bonus payment:
Male                     39.3%
Female                 28.2%
Mean Bonus Gender Pay Gap
Women's mean bonus pay is 47.3% lower than men's.
Median Bonus Gender Pay Gap
Women's median bonus pay is 31.5% lower than men's.
Quartile Salary Range Banding
| | | |
| --- | --- | --- |
| | Male | Female |
| Lower hourly pay quarter | 56% | 44% |
| Lower middle hourly pay quarter | 42% | 58% |
| Upper middle hourly pay quarter | 50% | 50% |
| Upper hourly pay quarter | 62% | 38% |
Mark Priest, CFO, Giggling Restaurants Limited, on 28th March, 2023