Table booking
Everything you need to know to make, amend or cancel a booking.
How do I make a booking?
You can simply book online
here
. All you need to do is select the restaurant, select BOOK and then no of people, date and time. Or if you prefer to speak to someone, call your local Giggling Squid and we'll be happy to help. You can find your local Giggling Squid phone number on the
restaurant page
.
Can I cancel or amend a booking?
Yes, you can easily amend or cancel your booking online using your confirmation email. If however, your confirmation email is buried under a mountain of emails, you can manage your booking on the Giggling Squid website – select BOOK and MANAGE BOOKING at the bottom. If all else fails you can always contact the restaurant directly. Please find the restaurant details
here.
Do you need to put down a deposit for large bookings?
We will sometimes ask for a deposit for large bookings, usually at Christmas. Please contact your
local Giggling Squid
and ask to speak with the General Manager for more information before you book.
Our restaurants
Answers to popular questions about our restaurants.
Do you do private functions?
We have private dining spaces in select restaurants. please contact your l
ocal Giggling Squid
to enquire.
Are your restaurants dog friendly?
The only animals allowed in our restaurants are assistance dogs, which are most welcome.
Do you support local charities?
Is there parking at your restaurants?
This is unique to each restaurant. Please contact your
nearest restaurant
to ask. Where the restaurant doesn't have it's own parking, there is usually public parking or transport. nearby.
Do you have baby changing and high chairs?
Yes, we welcome tiny squidlets and have made our sites as family friendly as possible.
Are your restaurants breastfeeding friendly and support bottle feeding?
Yes to both – for bottle feeding we can provide hot water in a bowl or most restaurants have warming devices for baby bottles. Please ask a member of staff at the restaurant.
Is there a bar area for drinks before booking?
This is at select restaurants including…
Do you have outdoor seating at your restaurants?
Most of our restaurants have outdoor seating but they are not heated so tend to be open when the weather is milder. Please look at the
restaurant page
to see if they have outdoor seating.
Is service charge compulsory to pay?
We add a 10% tip automatically to your bill however this is payable at your discretion. Applying a service charge to the bill allows us to operate a transparent and fair system as it gets shared across the entire team including kitchen porters, runners, chefs and servers – rewarding everyone who has been involved in the guest's experience. If you do not wish to pay, please let a member of staff know to remove.
Do you accept AMEX payments?
Do you have a NHS discount?
During lockdown we were delighted to offer a discount for NHS staff when dining in at Giggling Squid restaurants. Following the end of the lockdown period, this discount is no longer running but we've been made aware that there are several scams currently claiming to offer Giggling Squid NHS discounts. Please do not engage with these as they are fake.
Gift vouchers
Everything you need to know to purchase, amend or cancel a gift voucher.
Where can I buy Floral Friday gift cards and e-vouchers?
The Floral Friday offer is available online only,
here
. You can buy a physical card or opt for an e-voucher for immediate delivery. The Floral Friday offer is not available to purchase in-restaurant.
My voucher is expiring, can I extend my gift voucher?
Can I extend my gift card and e-voucher due to COVID?
We are happy to extend gift vouchers where guests have been unable to visit our restaurants due to Covid restrictions. Please
contact us
and we'll see what we can do to help.
Can I purchase a gift voucher if I am outside of the UK?
You need to have a UK billing address to purchase our e-vouchers online.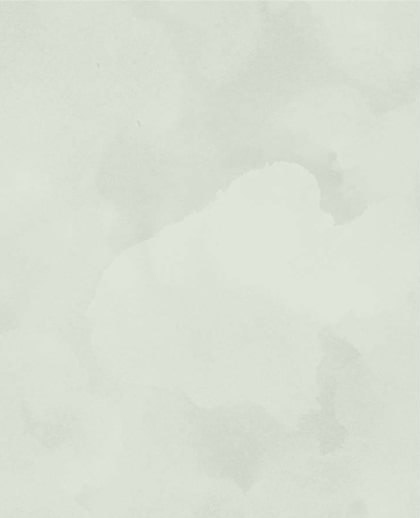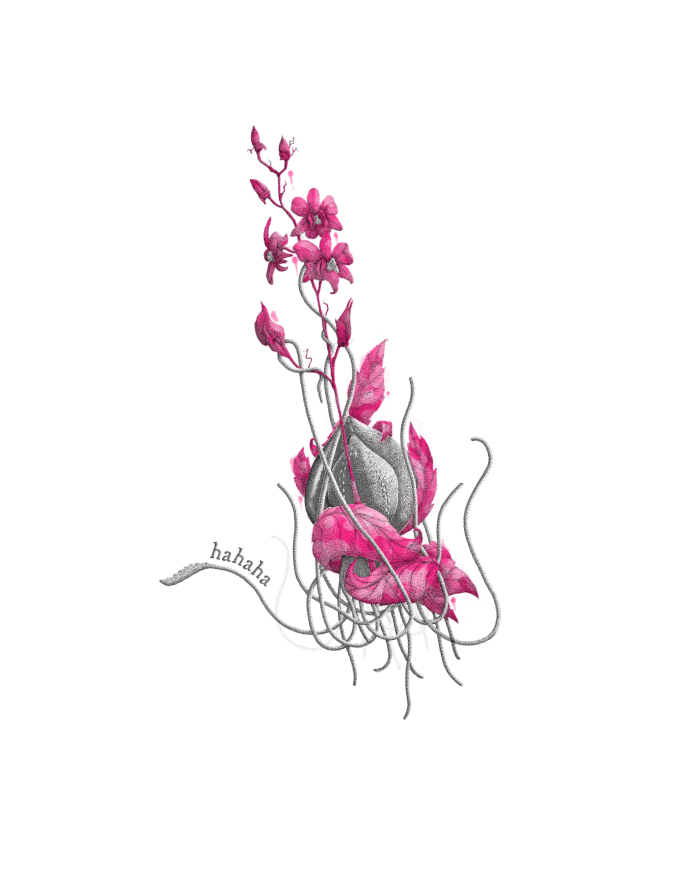 Ordering online
Questions on our takeaway menus, how to place, amend or cancel and order.
Do you cater for allergens for delivery and collect orders?
No we don't. As per our allergens policy, we do not alter any dishes for any allergic or intolerant guests. So, we're afraid, that we will not be able to serve any dishes with tailored recipes. Please be aware, the majority of our dishes contains either chilli, peppers or paprika. See more on our allergies page
here.
Sustainability
Your questions on sustainability in our business, answered.