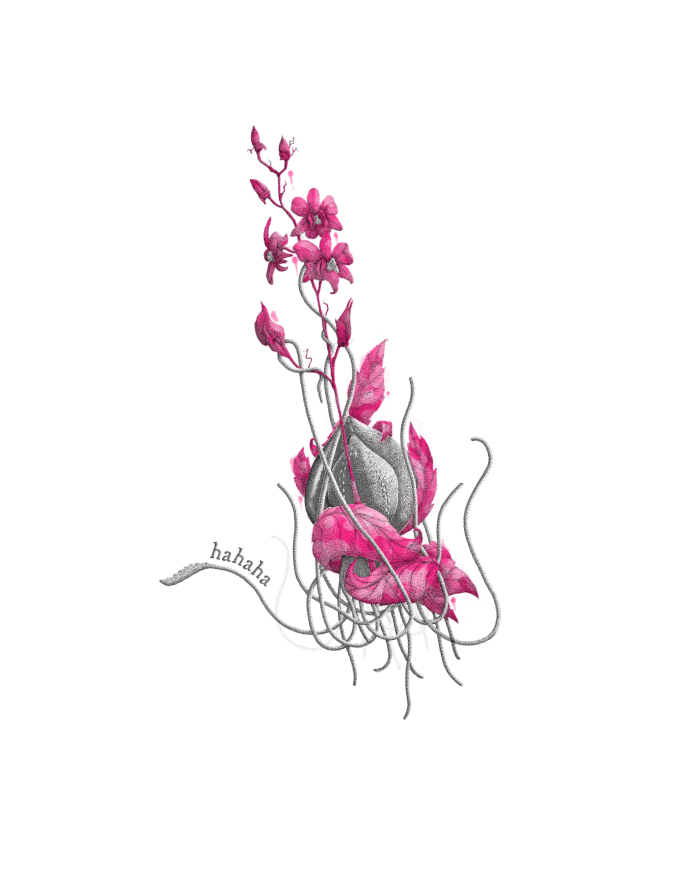 Our Partnership
As our year of Giggling and Giving with our first charity partner Action for Children comes to a close, we reflect on the amazing efforts of our staff across our restaurants and Head Office and the generosity and support of our wonderful guests – with much gratitude.  
Every year Action for Children supports many thousands of vulnerable children and families and we're delighted that with your help we've been able to support the charity to make a life-changing difference.  
Summer saw our limited edition alcohol-free cocktail – The Giggler – going down well across all our sites, with each sale raising money for Action for Children. Thank you to our lovely customers who sipped and supported! Feeling inspired, a team of Area Managers notched up 260 action miles (walking, swimming, cycling to name a few!) and completed their efforts on a final 13-mile walk dressed as squids (of course!). 
As the weather turned in October, a hardy squad of squid from Head Office braved the heights of Mount Snowdon, battling high winds and stray sheep. They managed 30K+ steps and 20kms across 8.5hrs and raised £7K. We'd also like to give a squidy salute to the many individual efforts across our restaurants who showed tremendous commitment and fundraising creativity – from hosting fundraising events to taking part in Tough Mudders! 
School holidays were the perfect time to raise some extra 'squids' as we donated £1 from every kids' meal sold. 
With Christmas being an especially tough time of year for vulnerable children and families, we invited our guests to become Secret Santas and help make Christmas a special experience at a particularly tough time of year. Furthermore, Giggling Squid took on the role of Secret Santa by donating £10 on behalf of every employee (1000+).  
Together we raised a fantastic £60,000 in support of Action for Children! 
 Action for Children would like to also extend a huge thank you for your support. From delivering family support in local communities, online and in schools, to providing a safe and loving home for children and young people through their adoption and fostering services, Action for Children will continue to deliver vital support to those who need it most. If you feel moved to continue showing your support or to stay in touch with the charity's incredible work, please visit Action for Children.