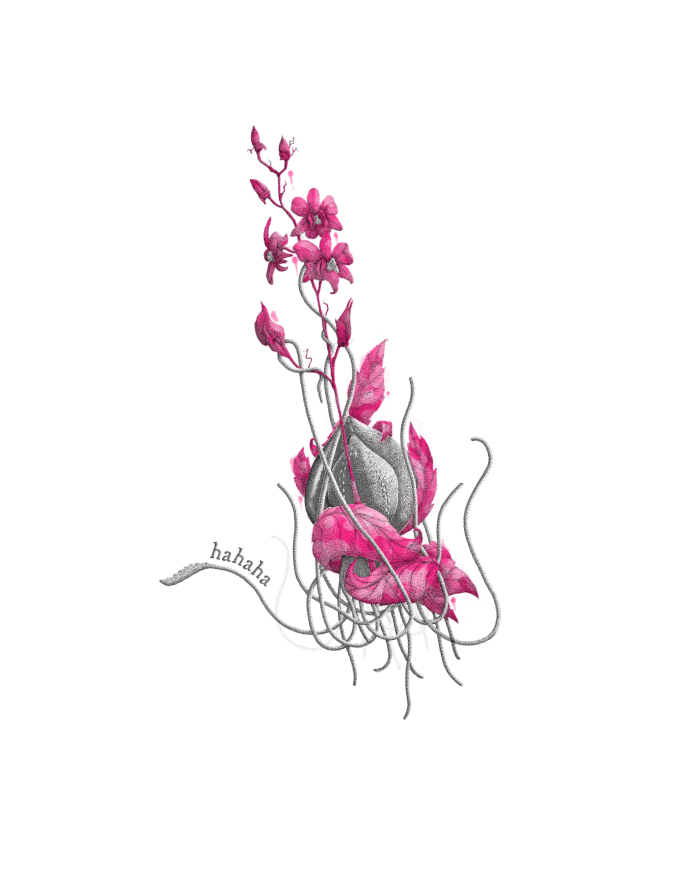 At the heart of our business are the core values with which we strive to approach our working lives. One of these is Generosity – it's how we treat our guests, our fellow colleagues and the wider community so we are excited to announce the launch of our first Giggle & Give initiative – our promise to give back to those less fortunate in our communities.
Partnering with Action for Children
We're thrilled to announce Action for Children as our chosen partner for the year. For more than 150 years, Action for Children has been providing a range of expert services to support the UK's most vulnerable children and young people. Last year, they helped more than 600,000 children, young people and families across the UK.
Action for Children's ambition is that every child and young person in the country has a safe and happy childhood and the foundations they need to thrive. They protect and support children and young people, provide practical and emotional care and support, ensure their voices are heard, and campaign to bring lasting improvements to their lives.
They work hand in hand with children in and on the edge of crisis to meet their immediate, basic needs, to ease mounting pressures, to heal psychological wounds, to tackle isolation and seize opportunities to change their lives for the better, for good. Learn more about the work Action for Children does on their website.
As a family brand we align very much with their values and together we've created a shared vision for fundraising this year – Helping vulnerable children and young people thrive. With all our sites located less than 10 miles from an Action for Children service, we have a real opportunity to directly support the vulnerable children in our local communities, something we are immensely inspired and motivated by.
How we're supporting
We've dived deep into our charity fundraising with much eagerness and a few giggles along the way and so far have raised in excess of £10K. Summer saw our limited edition alcohol-free cocktail – The Giggler – going down well across all our sites, with each sale raising money for Action for Children. Thank you to our lovely customers who sipped and supported! Feeling inspired, a team of Area Managers notched up 260 action miles (walking, swimming, cycling to name a few!) and completed their efforts on a final 13 mile walk dressed as squids.
As the weather turned in October, a hardy squad of squid from Head Office braved the heights of Mount Snowdon, battling high winds and stray sheep. They managed 30K+ steps and 20kms across 8.5hrs and raised £7K. A well-deserved Squidy Salute also goes to our hardy Back of House team who hit the icy Kent coastline as winter set in for a sponsored beach clean, collecting over 40kgs of waste.
With Christmas being an especially tough time of year for vulnerable children and families, we launched our Action for Children Secret Santa initiative – a charitable campaign with several tentacles. Throughout December, we donated £1 for every kids' meal we sold and as a company Giggling Squid made each of our 1,500+ employees a Secret Santa by donating on our behalf and raising £6K.
Our restaurants continued to demonstrate their commitment to our core value of Generosity, including our team in Chichester who donated all their December tips to Action for Children. A huge thank you also for the generosity of our wonderful guests who supported our charitable initiatives across the estate and so kindly purchased our 'Pay it Forward' Secret Santa gift card to help vulnerable children and their families over the festive period.
To date we have raised £26,232.
Join us
We'd love you to join us on this journey. If you feel moved to help us support Action for Children please click below to donate – even a small donation can make a huge difference.