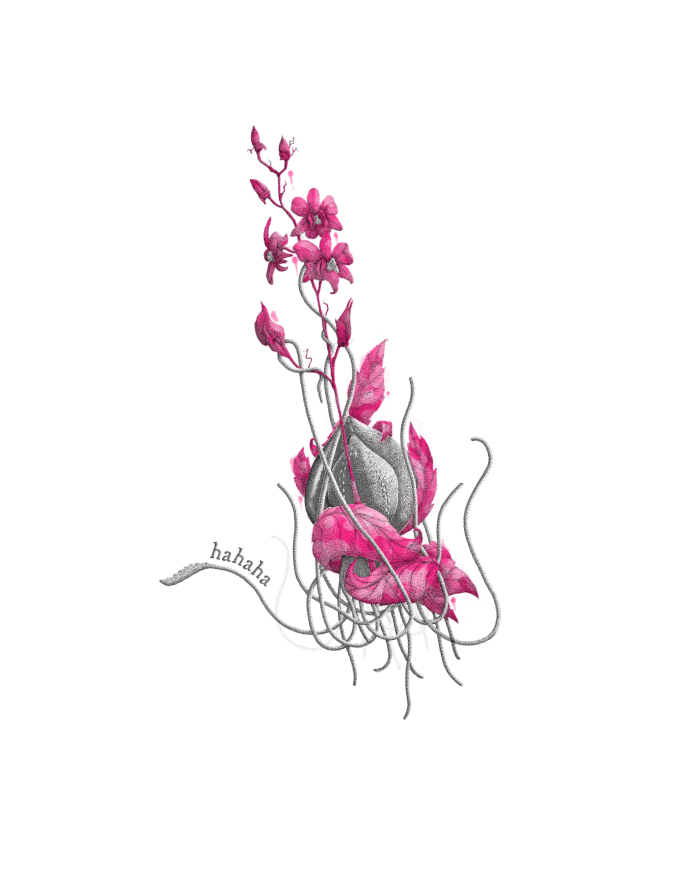 Green Squid
We're committed to running our business in a sustainable way and already have initiatives in place as part of our Green Squid policy. We're at the start of our sustainability journey and currently looking at setting and implementing a set of standards for energy efficient sites and operations. One of our core values is respect and that includes our respect for the world we live in, so we'll never be complacent or rest on our tentacles but keep striving to mitigate our impact on our environment. Keep checking back to hear our exciting new developments.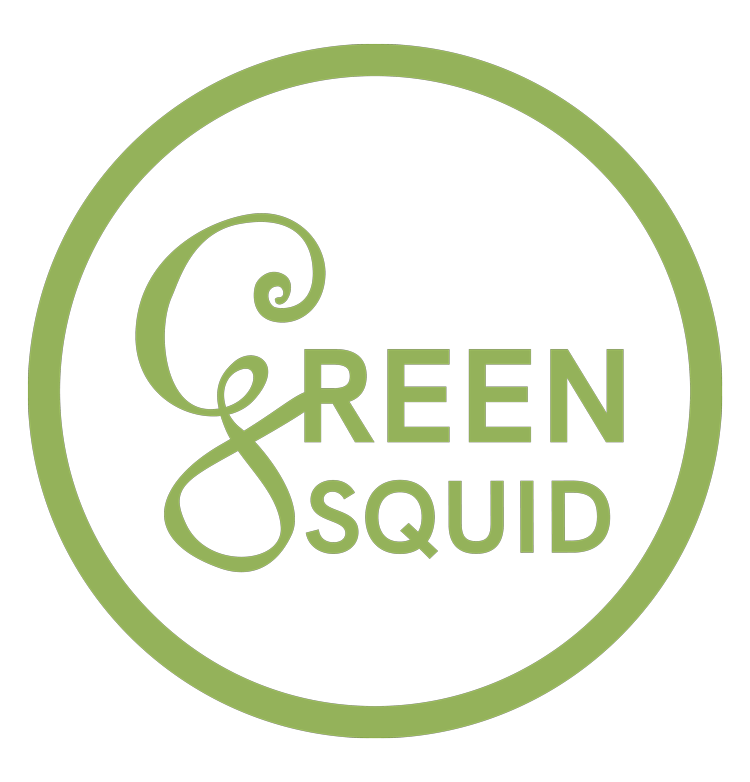 Cap Energy Partnership
A key focus for Giggling Squid is finding ways to reduce our energy consumption by prioritising efficiency and conservation. Working  with Cap Energy, our restaurants are now able to measure precise energy usage on an appliance level. With advanced metering technology and real-time monitoring systems, our teams and restaurants have gained a deeper understanding of their energy usage patterns, allowing us to identify areas of wastage and take prompt corrective measures. These behavioural changes have seen a significant reduction in energy consumption, and carbon footprint for Giggling Squid.
Wet food waste
All our wet food waste is delivered to anaerobic digestion facilities where the food is recycled into biogas which is a renewable energy source for heat, electricity and fuel. Diverting this material from landfill helps reduce greenhouse gases as food in landfill produces methane, a harmful greenhouse gas. We've seen a reduction in our wet food waste by 35%.
Donating surplus food 
We don't have huge volumes of excess perishables but on the occasion where we do our managers arrange for these to be donated to local food banks.
Plastics and recycling 
Our takeaway containers are made of recyclable plastic PP5, which is collectable by many local authorities and bigger community recycling points such as supermarkets. We know it still has a little way to go and we are already looking at options that are kinder to the environment.
Our sites have recycling points and we no longer use plastic straws in our restaurants.
Induction hobs
We have introduced induction woks in some of our newer restaurants, helping to reduce our carbon output.
Central Distribution Centre
We have a central distribution centre that significantly reduces the amount of miles travelled on our behalf delivering produce to our staff.