Ingredients:
50ml vegetable or rapeseed oil
500ml coconut milk
200g chicken breast or beef steak, thinly sliced, or 200g large uncooked prawns
2 tbsp palm sugar (or soft brown sugar)
2 tsp salt
2 tsp light soy sauce
100ml water
15g courgette, sliced
½ red, green or yellow pepper, deseeded and sliced
20g bamboo shoots
15g fine green beans, halved
10 Thai basil leaves
4 lime leaves
For the curry paste:
8 green bird's eye chillies
2 long green chillies
15g lemongrass, sliced
15g galangal, sliced
6 garlic cloves
1 tsp coriander seeds
2 tbsp diced red onion
4 lime leaves
8 sweet basil leaves
1 tsp fresh or ground turmeric
Garnish:
2 x Coriander Sprig
4 pcs   Red Pepper Julienne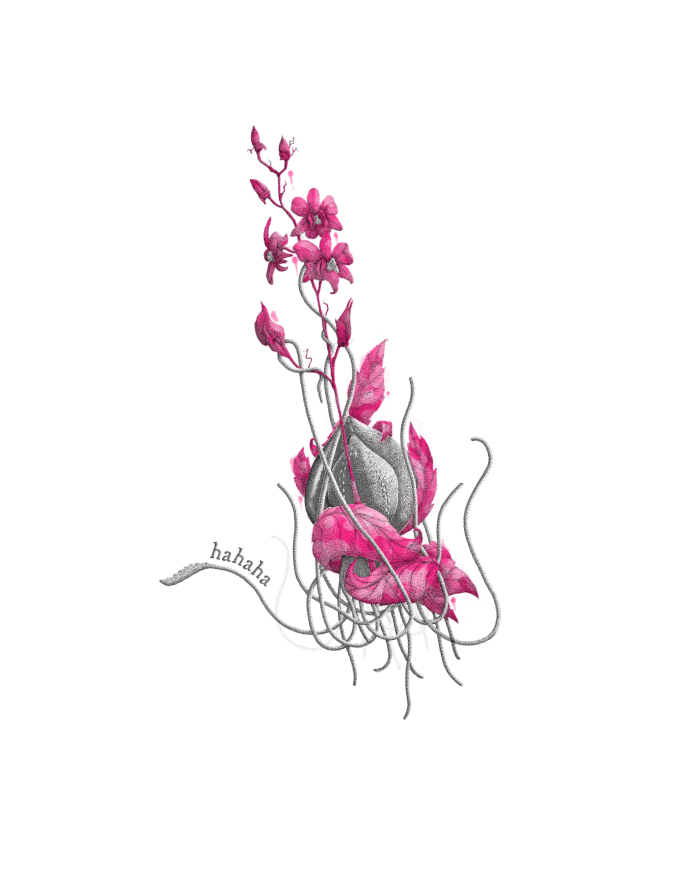 How to cook our Thai Green Curry
People often make the mistake of thinking that Thai red curry is the hottest – maybe due to its fiery red colour – but a Thai green curry is definitely the spiciest! Chicken on the bone is a favourite protein for green curry across Thailand and in the northern area we tend to enjoy it with noodles rather than rice.
Follow our recipe below or buy our first Giggling Squid Cookbook with this and many more recipes.
Method and Presentation
Put all the curry paste ingredients in a mortar and pound to a paste with the pestle. Alternatively, whizz together in a small food processor.
Pour the oil into a wok over a medium to high heat, add the curry paste and cook for 3–4 minutes until it releases the oil from the sides; this cooking method helps to remove the rawness of the curry paste and also releases the flavour of the herbs.
Add the coconut milk, your protein of choice, sugar, salt, soy sauce and water and bring to the boil. Then add all the vegetables, Thai basil and lime leaves cook for 2–3 minutes.
Divide between two plates or bowls and serve with coconut rice.