To prepare the green curry paste:
4 x Birds Eye Green Chillies
1 x Long Green Chilli
8 gms   Fresh Coriander Leaves
8 gms   Lemongrass
8gms   Galangal
1.5 x Lime Leaf
8 gms   Sweet Basil Leaves
1 gm   Coriander Seeds
20 gms   Palm Sugar or Brown Sugar
5 gms   Red Onion
3 gms   Garlic
1gm   Turmeric
3 gms   Salt
600ml   Coconut Milk
150ml   Water
15 ml   Cooking Oil
Thai Green Curry:
Cooking oil
Chicken Breast (for vegetarian option please substitute with 60gms Carrot Strips, 80gms Fried Tofu, 60gms Sweetheart Cabbage and 100gms Broccoli Florets)
60gms   Sliced  Courgette
30gms   Fine Beans
20gms   Green pepper
20gms   Yellow pepper
20gms   Red pepper
60gms   Sliced Bamboo Shoot
5gms   Sweet Basil Leaves
Garnish:
2 x Coriander Sprig
4 pcs   Red Pepper Julienne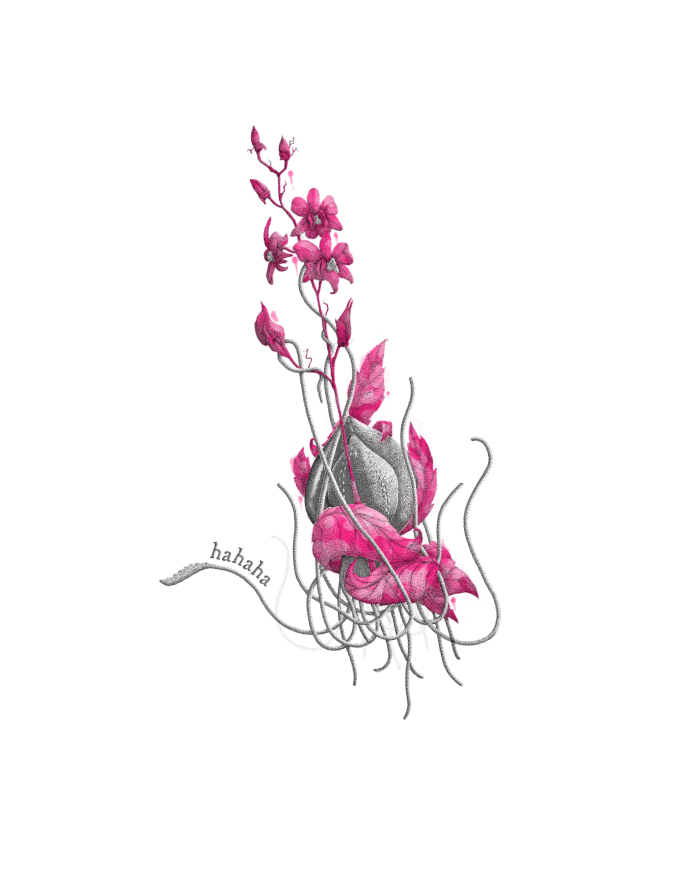 How to cook our Thai Green Curry
Now you too can 'wok it' like an expert and cook an authentic Thai Green Curry at home with our special Giggling Squid recipe and cooking method. There are options to add chicken or veggies to suit your taste. Have fun giving it a go – a few giggles always add to the flavour.
Method and Presentation
Preparing green curry sauce:
Using a pestle & mortar or a food processor, add all ingredients listed to

 

prepare 

the green

 

curry paste except coconut milk and water and pound or

 

whizz until 

smooth paste is formed

.

 

Add oil to the pan, fry the prepared paste until cooked well and coming off from the 

edge of the pan easily.

Now add 600ml of coconut milk and 150ml water 

and let it boil until incorporated 

well

 

and

 

core temp of 75

 degree C

 is achieved

.
Final dish 
a
ssembly:
A

dd oil to the pan, add sliced chicken along with prepared vegetables and stir fry until sealed off well. For the vegetarian version, add all prepared vegetables and stir fry well.

Now add the green curry sauce and simmer until the consistency of

the

 

sauce is to the desired preference and looks glossy

.

Portion into serving dish and garnish with sprig of coriander and red pepper

 

julienne

.

 

S

erve immediately and enjoy!