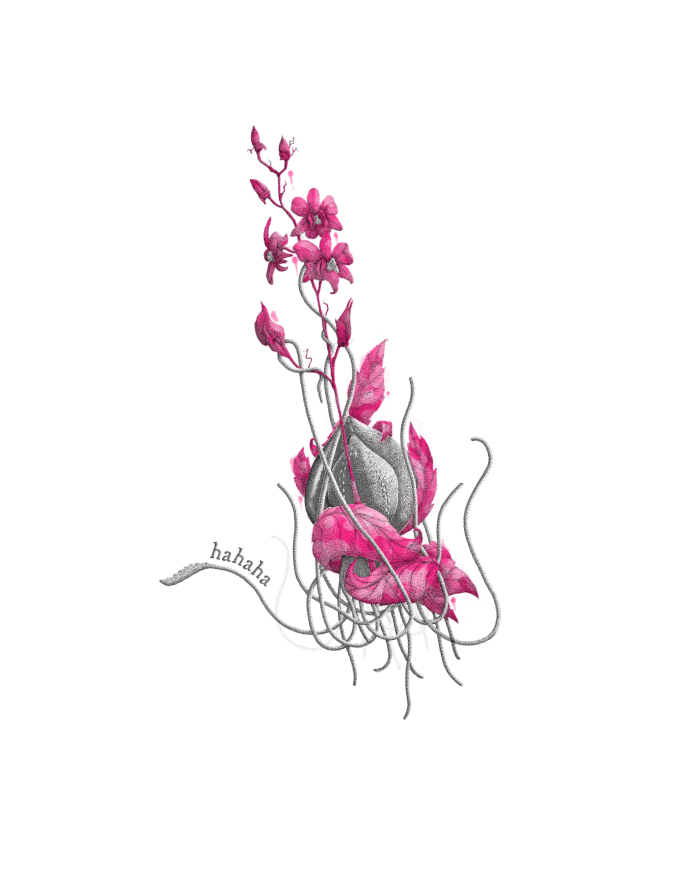 20 questions for 20 years of serving great tasting Thai food
It's been 20 years since co-founders and owners, Andy and Pranee first dreamt up their Thai tapas menu that's still so popular on the Giggling Squid menu today. In 2002 they huddled together in the basement of a little fisherman's cottage (now our Brighton restaurant!) and devised a plan to bring the true Thai mealtime buzz to the UK. We sat down with them to find out in 20 questions, the giggling good, bad and the rest!
1. What inspired you to create Giggling Squid?
Pranee: It was the opportunity to be different. I wanted to create a different Thai vibe, not like the rest of Thai restaurants full of carved wood like a temple. I wanted to set my own trend and not just follow what other people had done. I wanted to wow people. No pressure!
2. What is your favourite dish on the menu?
Pranee: That's like choosing a favourite child! Okay, we both love the one bit salmon starter. And the Bamboo & Goldenberry Salad as it's crunchy, fresh, light and flavoursome.
3. What has been your favourite restaurant launch?
Pranee: So many to choose from. I remember the vibe in Chichester really clearly. When we took the building, the inside was all concrete like a car park and we transformed it into something stunning. The launch was really busy too with so many turning up. I couldn't quite believe people were so interested in little old us. It was a similar situation in Warwick. We felt so welcomed.
4. What's your favourite restaurant to visit?
Pranee: Now you're being mean. How can we really name one? They are all amazing! Cambridge has amazing architecture inside but I also have really fond memories of sitting outside Brighton with my baby son many years ago, and I still love going back.
5. What inspires your interiors?
Pranee: It started with the cathedral in Norwich. I walked around the cathedral and I kind of liked the way they mixed the old and the new very well. That made me think to mix the historic buildings we buy with some fresh surprising ideas. Something that people wouldn't expect, so we put a gazebo with flowers inside the historic Norwich restaurant and the ideas developed from there. I wanted to find something that would very subtly represent Thai without being a cliche or too obvious. I think we've achieved that.
6. Where does the name "Giggling Squid" come from?
Pranee: It was the nickname for one of our kids. He's not too keen on being called it now, surprisingly.
7. Where did you grow up in Thailand?
Pranee: Thabo, which was a small fishing village on the banks of the Mekong when I grew up, but now it's become quite a large market town, even with its own Tesco Lotus! Lots of the dishes on the menu come from my childhood along with Thai classics and ones inspired from my travels.
8. What was your favourite food growing up?
Andy: Birds Eye chicken pie with peas. Not sure my childhood meals will make the menu any time soon.
Pranee: Beef noodle soup. Talking about it makes me want some now.
9. What is your most memorable Giggling Squid experience?
Pranee: Standing in our tiny Brighton kitchen, just Andy and I, with orders flooding in, washing up to the ceiling and the electricity going out!
10. What was the first dish added to the menu?
Pranee: Lamb Shank Massaman was a real original when we made it up. It's still one of our most popular dishes. People are always surprised by the portion size – it's huge!
11. What is your proudest Giggling Squid moment?
Pranee: Getting the Thai Ambassadors award for the best Thai restaurant in the UK was great, but really the proudest moment was telling my 95 year-old Dad how many restaurants there were. He asked how many employees we had. I said about 1,000 and he just laughed!
12. Any mistakes you've learnt from you want to admit?
Andy: Too many to mention! We've got enough things right as well so it's balanced out.
13. What is the best piece of advice ever given?
Pranee: My dad said, do it at a reasonable price, good quality but high volume.
Andy: Don't run out of money!
14. What advice you give to those who want to run restaurants?
Pranee: Treat your staff really well and they'll look after you and your customers. We put a lot of work into making our business a great place to work. We're a family run business and that value runs throughout the business.
15. What's it been like working together?
Andy: Er. [drinks wine]. Lot of great things about it. The two of us are like different departments but add up to be one company.
16. Describe the Giggling Squid experience in 5 words.
Andy: Fulfilling for customers and founders.
17. In another life, what is your dream job?
Pranee: Interior designer so I could spend other people's money buying nice things!
18. What things would you tell your younger selves?
Andy: Play more when you are young as you won't be able to when you are old.
19. What is your dream location for a restaurant?
Pranee: Somewhere close to home so we can pop in all the time!
20. What's next for Giggling Squid?
Andy: Expanding across the UK. We've got 47 restaurants so far and our tentacles are spreading!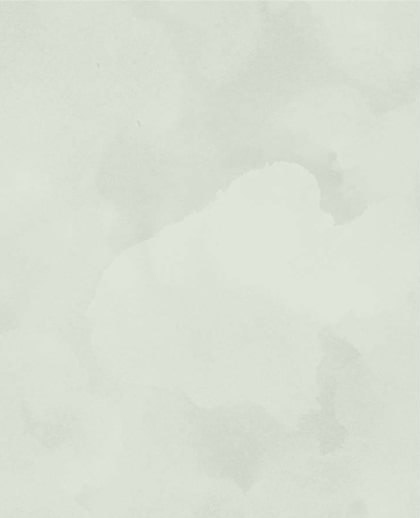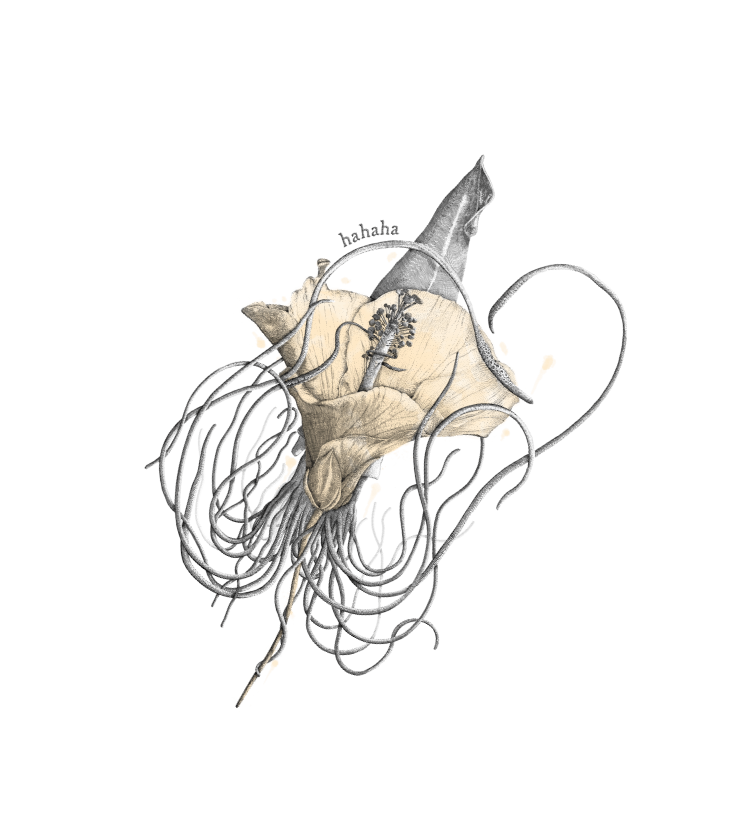 Play more when you are young as you won't be able to when you are old.