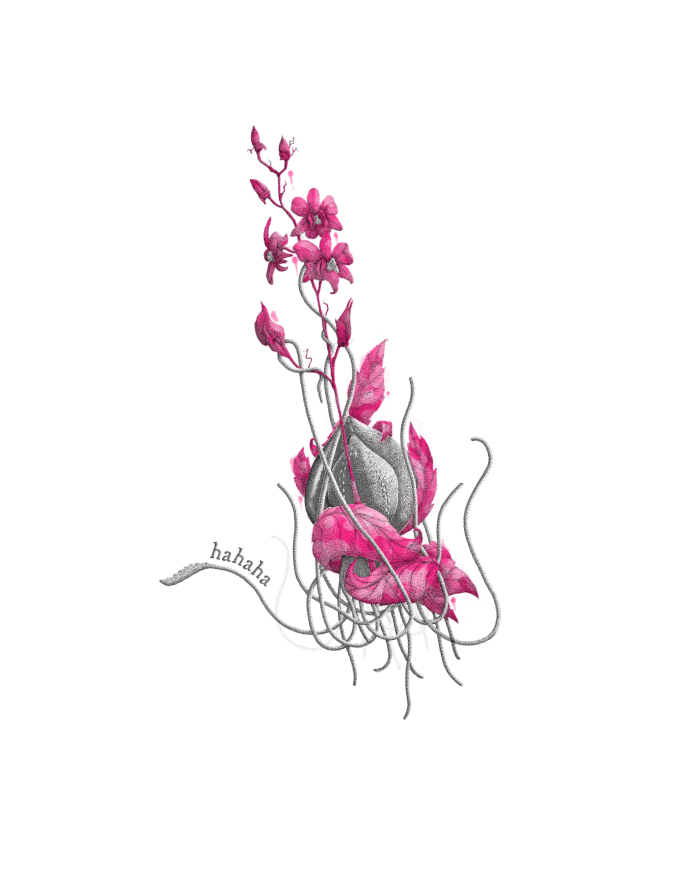 Introducing the Giggling Cookbook!
We are delighted to announce that our Giggling cookbook is now out! Scroll down to find out how you can get your hands on a copy. For as long as we have been operating, we've had requests for recipes from guests who've loved our food as much as we do. Inspired by Thai legends and founder Pranee's childhood food memories, we're delighted to share a huge selection (77 in fact) of our unique recipes.  
Apart from the luscious photographs throughout the book – it's worth having on your bookshelf for the food images alone… – you'll find recipes for Thai Tapas (perfect as starters or canapés to impress your guests), light meals which work beautifully for lunch, brunch or breakfast, iconic stir fries and of course the silky, rich curries that Thailand is famous for.
Tasty Thai Recipes
What can we tantalise your tastebuds with? Our recipes range from dishes you'll recognise if you've dined in at a Giggling Squid to brand new, hitherto unseen dishes! Will you try out one of your Giggling go-to's such as our showpiece Golden Money Bags, moreish Salmon Paneang or everyone's favourite Thai Green Curry? Or if you're a culinary adventurer and keen to add new dishes to your cooking repertoire, you might be drawn to our Light Meals section which offers delicate Thai rice soups and noodle broths such as Khao Tom with Spicy Prawns and Kuay Jab (rolled rice noodles in five- spice broth) and Thai omelettes (cooked the Thai way and every bit as delicious as the western version). 
Not forgetting the pleasure of rounding off a meal with a treat from our Something Sweet dessert section where you'll find a choice of traditional Thai desserts and ice-creams with tropical flavours. And finally, because we know you love our house cocktails, we've shared some of our secret recipes to help you recreate them at home.  
We hope you enjoy recreating the Giggling Squid flavours and aromas in your own kitchen. The recipes are straightforward, easy to follow and if there are any ingredients you can't find in a hurry, there's a handy list of substitutions and suggestions as well.  
Our founder Pranee always says apply the Thai ethos of Sanuk to your Thai cooking. Loosely translated, Sanuk is about making the most out of the everyday – so dive in, don't be afraid to experiment and ideally enjoy a few giggles along the way.   
Where can I get a Giggling cookbook?
Our beautiful, gift-worthy cookbook is now available at your local Giggling Squid, on click & collect, delivery from Waterstones, Amazon, Bookshop.org and local independent bookshops.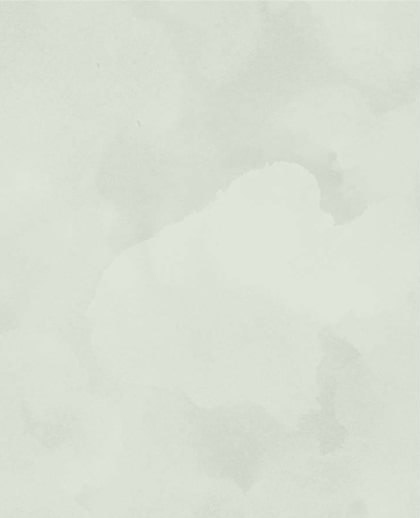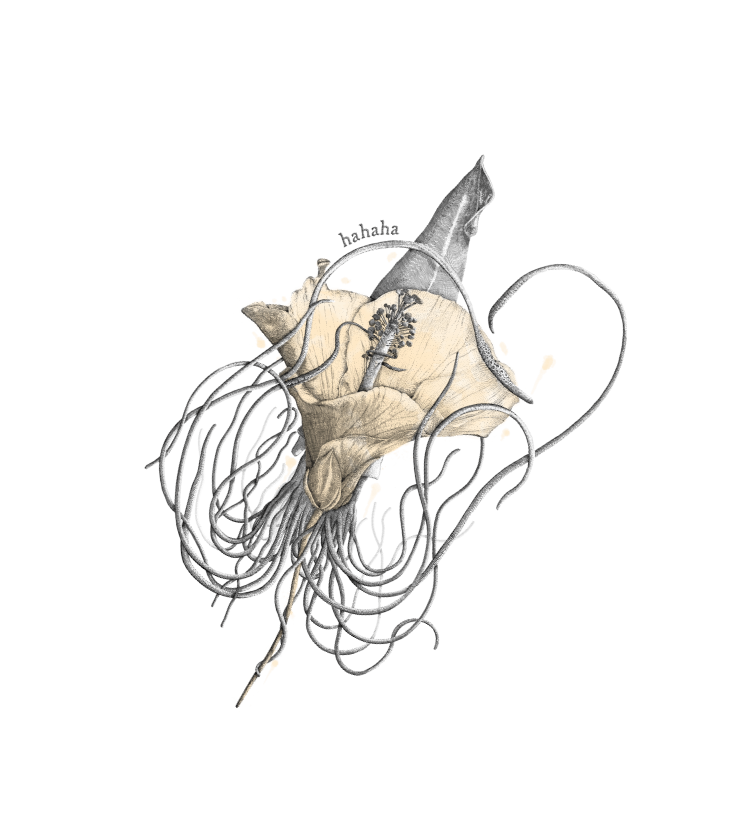 It's not simply the rich variety of ingredients that defines Thai food – it's also how we eat our meals.