Ingredients
250g minced chicken 

 

1 carrot, peeled and cut into small dice 

 

1 spring onion, finely sliced 

 

1 medium potato, peeled and cut into small dice 

 

4 tbsp freshly chopped coriander

 

2 tsp salt 

 

4 tsp cracked black pepper 

 

4 tsp granulated sugar 

 

4 tbsp Stir-fry Sauce (see recipe below)

 

500ml vegetable or rapeseed oil, plus extra for greasing 

 

5 sheets of spring roll pastry 

 

200ml sweet chilli sauce, to serve

 
Stir-fry Sauce Ingredients
Makes a batch of 900ml
400ml water

 

250g granulated sugar

 

500ml light soy sauce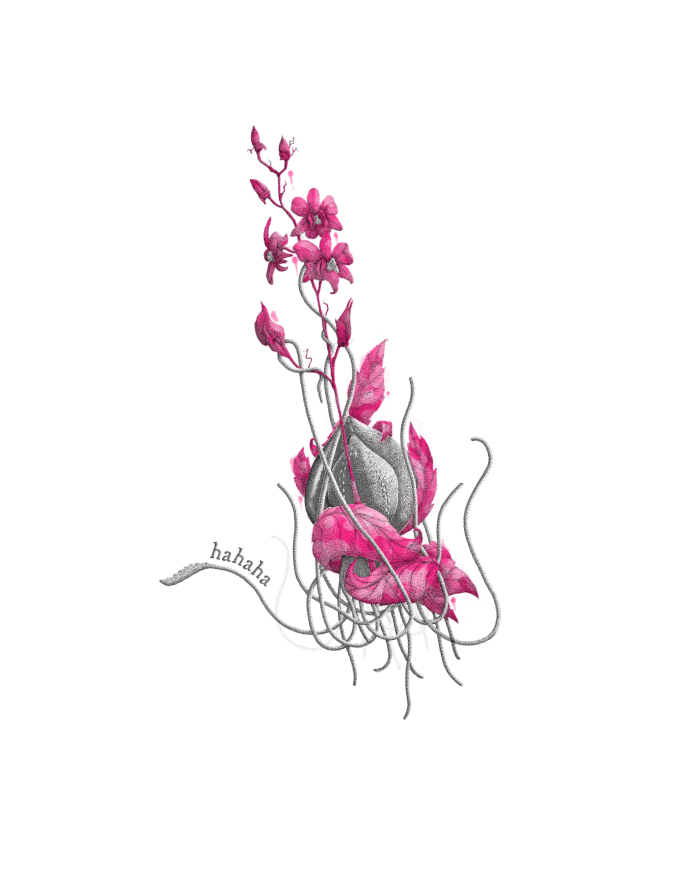 How to cook our Golden Money Bags
These Thai Golden Money Bags found their way onto our menu by popular demand as we used to only offer them as canapés at opening parties for new restaurants. But people loved the crisp pastry and the herby chicken filling, and they're now one of our most most-requested dishes. 
See the recipe below – or for more than 70 other Thai recipes, purchase our cookbook.
Method & Preparation
To make the Stir-fry Sauce, mix all the ingredients together in a pan over a low heat until the sugar and cornflour have dissolved. Leave to cool and store in the fridge for up to two weeks.  
Put the chicken in a large mixing bowl, add the vegetables, coriander, salt, pepper, sugar and stir-fry sauce and mix well. 
Lightly grease your hands with oil and form the mixture into 16 equal, round meatballs, reserving a little to test the oil. Cut 4 sheets of spring roll pastry into 4 equal pieces to create 16 rectangles. Place a meatball in the centre of each piece of pastry and wrap into a pouch. Cut the remaining sheet of spring roll pastry into long strings and use one to tie the money bag together at the top. Repeat with the remaining meatballs and spring roll pastry – you should have 16 money bags in total. 
Pour the oil into a wok or deep saucepan and heat over a medium to high heat. To test if the oil is hot enough, add a small meatball. If the oil sizzles and the meatball starts to colour quickly, it is ready. 
Place the money bags into the hot oil and deep-fry for 4–5 minutes until golden brown. You may need to do this in batches, depending on the size of your pan. 
Serve 4 money bags per person with 50ml of the sweet chilli sauce on the side for dipping.