Ingredients
2 tbsp self-raising flour 

 

2 salmon fillets, skin on

 

95ml vegetable or rapeseed oil

 

400ml coconut milk

 

2 tbsp palm sugar (or soft brown sugar)

 

Pinch of salt

 

1 pak choi, cut into 6 pieces, blanched

 

6 Tenderstem broccoli florets, blanched

 
Curry Paste Ingredients
6 large dried chillies 

 

1 tsp cumin seeds 

 

1 tsp coriander seeds 

 

2 tbsp sliced lemongrass 

 

2 tbsp chopped galangal 

 

2 tsp crushed garlic

 

2 tsp diced red onion

 

2 tsp paprika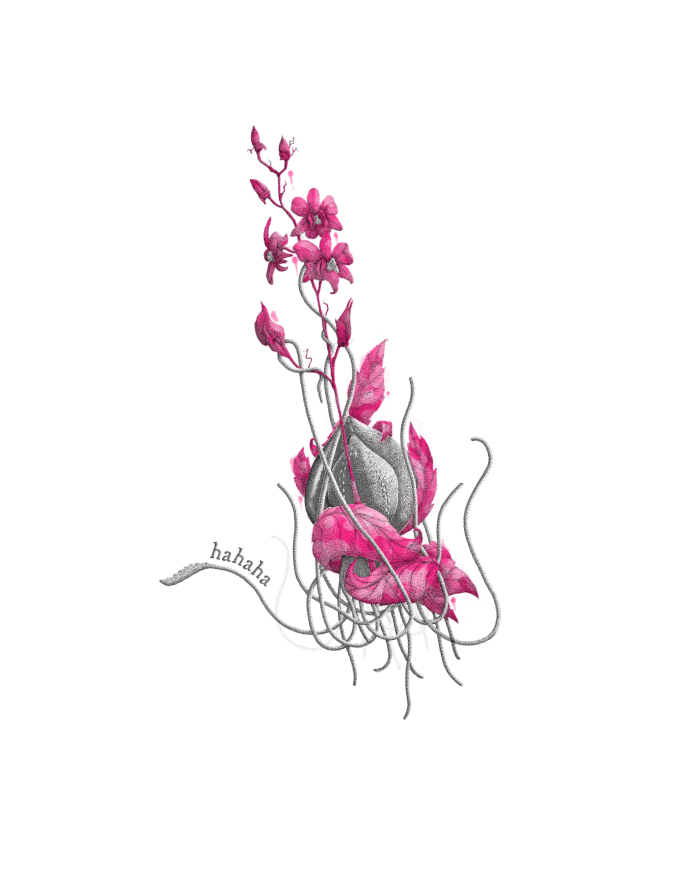 How to cook our Salmon Paneang dish
Paneang is a less well-known Thai curry, which due to its vibrant red colour is often mistaken for its fiery red cousin. This red Thai red salmon curry tends to be thicker, richer and sweeter than usual, with a nutty, rounded flavour. 
See the recipe below – or for more than 70 other Thai recipes, purchase our cookbook.
Method & Preparation
Scatter the flour over a plate and dust the salmon fillets in it, making sure they are completely coated. 
Pour 30ml of the oil into a flat non-stick frying or griddle pan over a medium to high heat, add the salmon and pan-fry for 6–7 minutes, turning to ensure the salmon is evenly cooked. Once cooked, remove from the pan and set aside. 
Put all the curry paste ingredients in a mortar and pound to a paste with the pestle. Alternatively, whizz together in a small food processor. 
Heat 50ml of the oil in a wok over medium to high heat, add the curry paste and cook for 2–3 minutes until it releases the oil from the sides; this cooking method helps to remove the rawness of the curry paste and also releases the flavour of the herbs. 
Add the coconut milk, palm sugar and 1 teaspoon of salt and cook for a minute until mixed through and thickened. 
Heat the remaining 15ml of oil in a separate wok and stir-fry the pak choi and broccoli for 2 minutes until cooked. Season with a pinch of salt. 
Place the cooked salmon on serving plates, arrange the stir-fried veg on the side and top with the sauce.