Ingredients
50g butter salted or unsalted (depending on preference) 

 

12 tbsp crushed garlic

 

200g large, uncooked prawns

 
For the dressing
12 tbsp fish sauce 

 

8 tbsp granulated sugar

 

12 tbsp lime juice

 

4 tbsp crushed red chillies 

 

12 tbsp crushed garlic 

 

4 tbsp freshly chopped coriander 

 

1 spring onion, finely sliced

 

1 lemongrass stick, finely sliced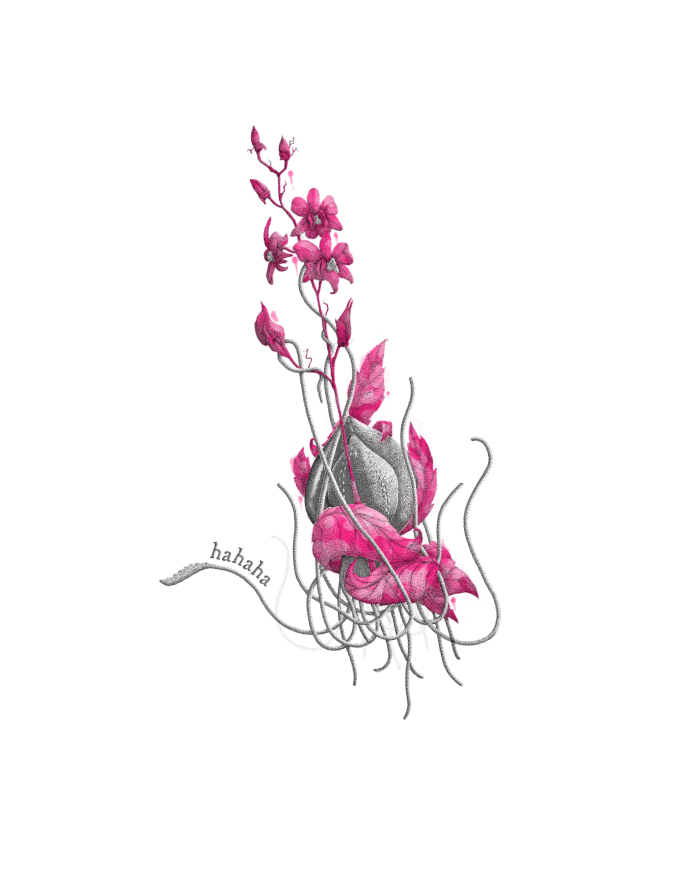 How to cook our Zingy Prawns (starter)
One of our popular starters on the Giggling Squid menu. Founder Pranee describes the sauce drizzled on these spicy Thai prawns as zingy, citrusy and fresh.
See the recipe below – or for more than 70 other Thai recipes, purchase our cookbook.
Method & Preparation
First make the garlic butter. Mash together the butter and minced garlic and set aside. 
Add 1 tablespoon of the garlic butter to a flat or griddle pan on medium to high heat and fry the prawns until cooked through. Grill the prawns on a griddle pan for 2 minutes until cooked through.  
Place the fish sauce, sugar, lime juice, chilli, garlic and coriander in a mixing bowl and mix well. Now add the spring onion and lemongrass, folding into the dressing. 
Divide the cooked prawns between four plates and drizzle over some dressing to serve. Serve the remaining dressing in a bowl on the side so people can add more if they like.