Ingredients
4 tbsp vegetable or rapeseed oil
2 tsp crushed garlic
2 tsp crushed red chilli
1 handful of sliced sweetheart cabbage
50g carrots, peeled and cut into batons
6 broccoli florets, halved
Handful of fine green beens, halved
150g charcoal noodles, soaked in hot water for 15 mins, then drained
2 tbsp light soy sauce
4 tbsp stir-fry sauce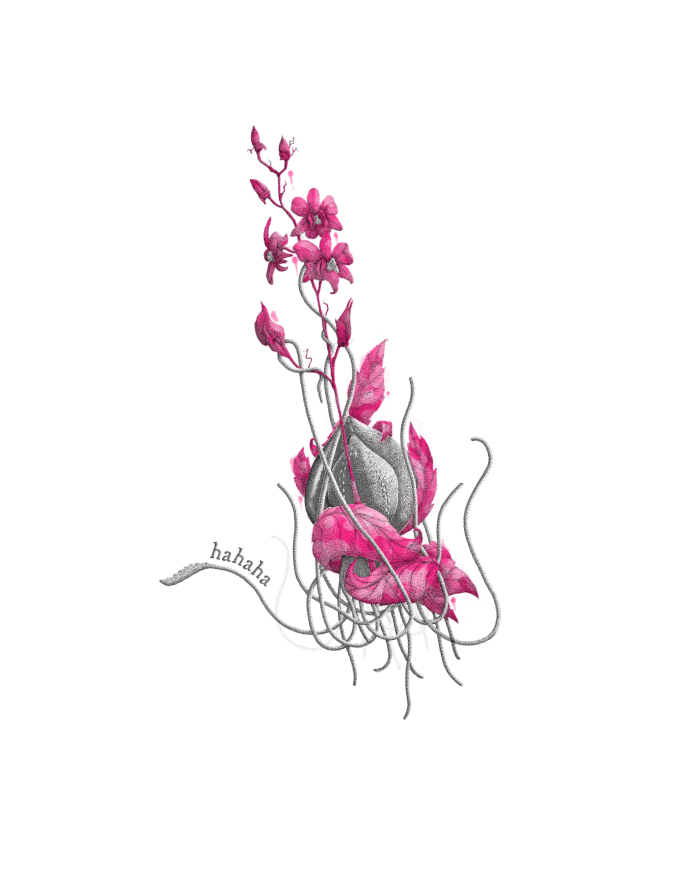 How to cook our Pad Kee Mao
Pad Kee Mao is often known as Drunken Noodles – perhaps because people end up drinking a little more than planned to put out the spicy fire in their mouths! Our version has a gentler heat and features gorgeous black charcoal noodles.
See the Pad Kee Mao recipe below – or for more than 70 other Thai recipes, purchase our cookbook. 
Method & Preparation
Pour the oil into a wok over a medium to high heat, add the crushed garlic and chilli and stir-fry for 30 seconds. Add the cabbage, carrots, broccoli and beans and stir-fry for 1 minute. Finally, add the charcoal noodles along with the soy sauce and stir-fry sauce and continue cooking for 1 minute until all the ingredients are thoroughly mixed.
Dish out on to a plate and serve immediately.
Love our Pad Kee Mao recipe and looking for more Thai noodle inspiration? Check out our vegan Pad Thai recipe.