Ingredients
300ml vegetable or rapeseed oil, plus 2 tbsp
150g firm tofu, cubed
½ small red onion, sliced
6 broccoli florets, halved
80g carrots, peeled and cut into batons
300g rice noodles, cooked according to packet instructions
¼ sweetheart cabbage, sliced
2 small handfuls of beansprouts
2 tbsp chopped chives or spring onions
2 tbsp unsalted roasted peanuts, crushed
2 lime wedges
For the Pad Thai sauce
150ml tamarind juice
200g palm sugar (or soft brown sugar)
2 pinches of salt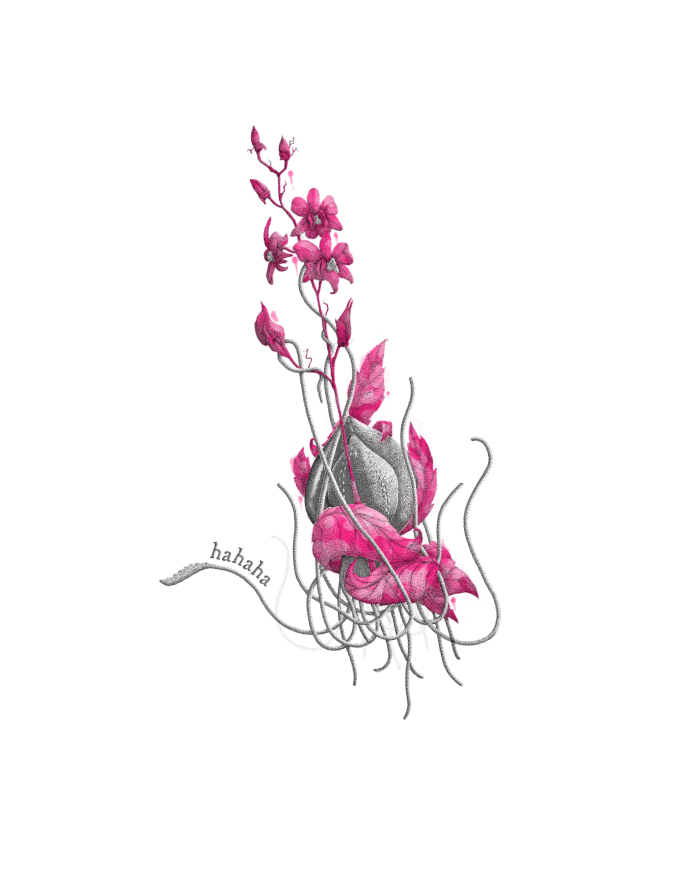 How to cook our Vegan Pad Thai
One of our most popular dishes, Pad Thai is always a crowd-pleaser. Not only delicious but surprisingly easy to cook from scratch with our (no longer secret) recipe below. Have fun giving it a go – giggles optional but recommended for extra flavour.
Our vegan Pad Thai really is the ultimate comfort dish, with rich stir-fry flavours, satisfying noodles and fresh vegetables.
This recipe includes peanuts as a garnish, which can easily be removed from the method if you have a nut allergy.
Follow our recipe below or purchase our Giggling Squid cookbook to get this recipe and more.
Method and Preparation
Mix all the Pad Thai sauce ingredients together in a mixing bowl and set aside.
Pour the 300ml of oil into a wok or deep saucepan over a medium to high heat and deep-fry the tofu until golden brown. Remove from the wok and set aside.
Pour the remaining 2 tablespoons of oil into a separate wok over a medium to high heat, then add the red onion and fry for a few minutes until softened. Add the broccoli, carrots and cooked tofu and stir-fry for 2 minutes until the veg is cooked. Add the cooked rice noodles and 180ml of the Pad Thai sauce and stir-fry for 1 minute, then add the beansprouts and chives (or spring onions) and mix through.
Divide between two plates or bowls, scatter over the crushed peanuts and serve with a lime wedge alongside.