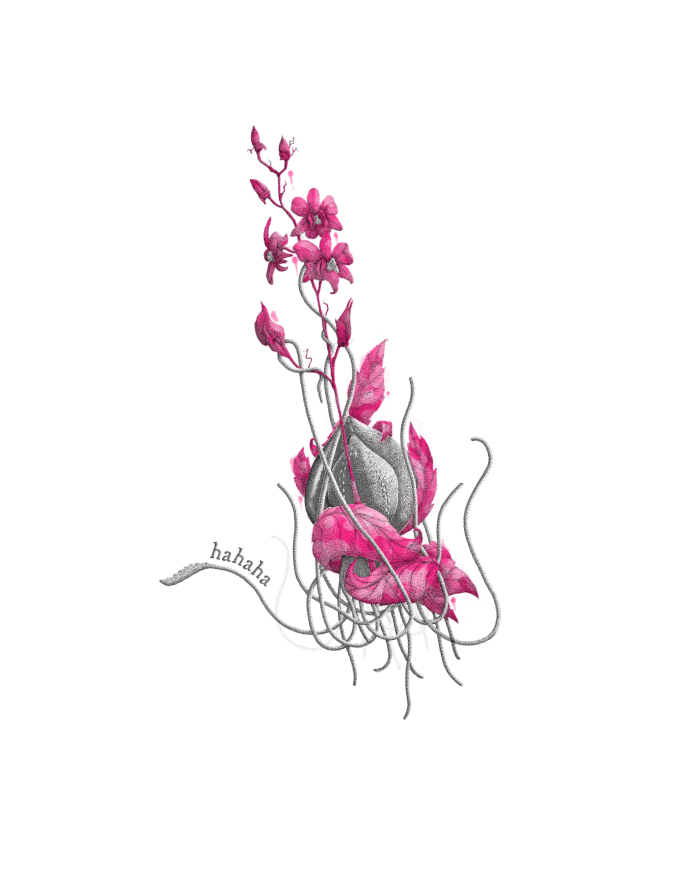 We love a season change here at Giggling Squid and Autumn is one of our faves – there's nothing like a luscious Thai Green Curry or comfort-food-extraordinaire Pad Thai to warm the cockles (as Grandma Squid likes to say) when the weather's getting a little blustery. This is prime time for cosy coupledom so bring on cuffing season.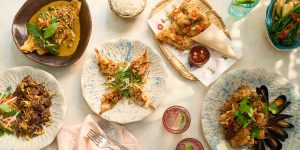 What is Cuffing Season?
Sounds rude to the uninitiated but it's actually very sweet. As leaves and temperature start to fall, cuffing season is all about getting cosy with your favourite squeeze and for singletons to find couple up for sofa snuggles, fluffy slippers and Thai food! This may come as a surprise but Thai food is perfect for date nights whether you're out to impress on that first date or enjoying each other's company at home.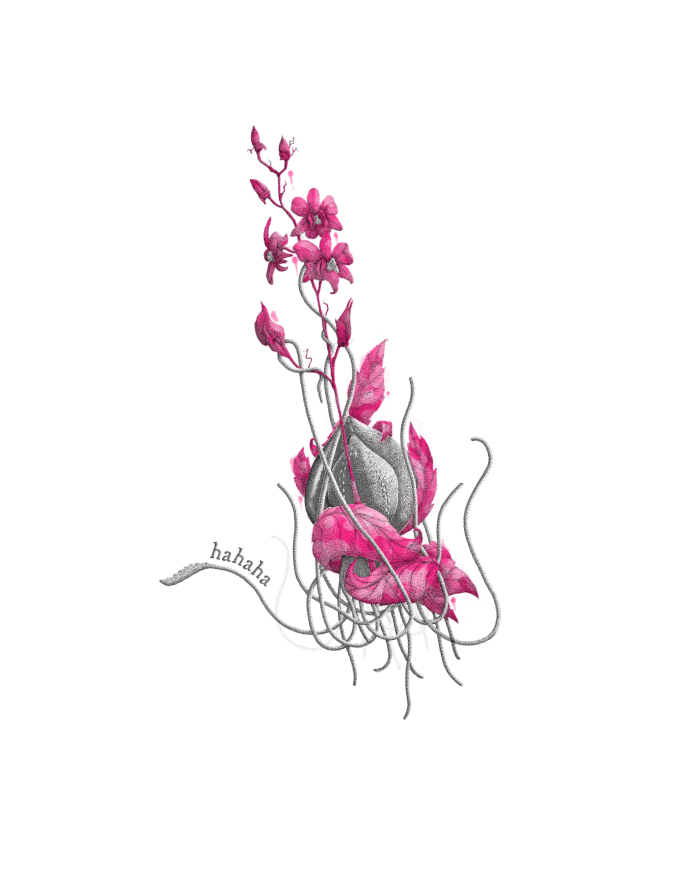 It's all about sharing
In Thailand, meals are all about sharing. The authentic way to enjoy a Thai feast is to order lots of smaller or sharing dishes so that everyone can tuck in and savour the flavours together. It's a great ice-breaker too – dive in, share food, discover what your date likes and if they can handle the heat – a perfect way to get the conversation flowing and perhaps even the giggles… We've got a whole selection of sharing dishes each with four delicious starters from our meat-feast Bangkok Bites which offers pleasing nibbles from Yummy Duck Spring Rolls to Crispy Slow Cooked Beef to our Fisherman's Feast seafood extravaganza with delicious treats such as Soft Shell Crab and Crispy Squid Bits!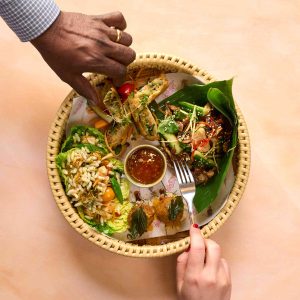 Our Thai Tapas on our lunch menu and starters on our main menu are also a great way to get adventurous with Thai flavours and textures – blast away those potential awkward silences as you discover new ingredients together. Mixing and matching smaller dishes is also a perfect alternative to heavy meals on a date night…unless a cosy sofa snooze is part of the plan!  
Date-friendly dishes
You've got enough to contend with on a date without navigating tricky-to-eat food so we recommend easy dishes with low splash-risk such as our iconic Salt & Pepper Squid and One Bite Salmon – four little ramekins of mouthwatering ingredients including salty-sweet salmon and fragrant Thai herbs stacked on a cha plu leaf (wrap and devour in one simple mouthful). For mains, consider one of our moreish seafood options such as Honey-Crisp Seafood and Soft Shell Pranee Prawns – easy to eat and delicious. Plus, seafood is reputed to be an aphrodisiac …but we can't comment on that.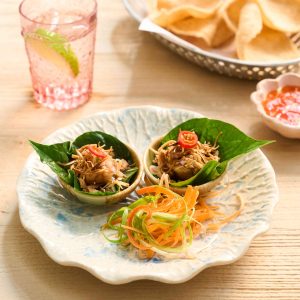 And why not finish the meal on a sweet note with our lipsmacking Dessert & Cocktail Sharer – melt-in-the-mouth caramel souffles and Baileys & Tiramisu cocktails for two.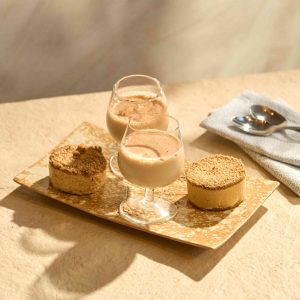 Romance is

all around

 
Especially in our gorgeous settings… Our Giggling Squid restaurants are famously romantic and pretty on the eye. From our lush, botanical décor (flowers are the essence of romance, no?) to our high-demand bird cages which create the perfect setting for an intimate dinner for two, we've got you covered for cuffing season. Find your nearest Giggling Squid.
Finally, if cuffing season has been going particularly well, do let us know if there's a special occasion so our staff can make an extra fuss over you – we've had quite a few proposals take place in our restaurants over the years and our staff love the opportunity to make our customers' celebrations a memory to cherish.