Ingredients
640g sweetcorn 4 tbsp self-raising flour
4 tbsp granulated sugar
4 tbsp freshly chopped coriander
8 tbsp cornflour
1 tsp salt
2 tsp cracked black pepper
150g sunflower seeds
500ml vegetable or rapeseed oil
180ml sweet chilli sauce, to serve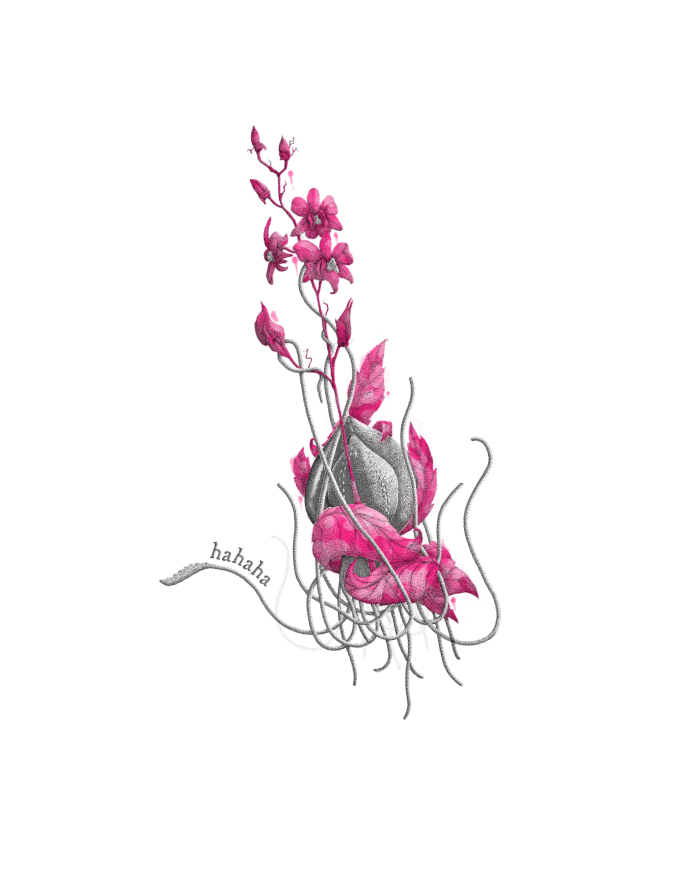 How to cook our Vegan Corn Fritters
We introduced these vegan Thai corn fritters to celebrate Veganuary and they proved so popular we couldn't part with them. They have such a pleasing flavour and texture with the satisfying crunch of sunflower seeds.
See the recipe below – or for more than 70 other Thai recipes, purchase our cookbook. 
Method & Preparation
Blitz the sweetcorn to a rough paste in a food processor or blender. Transfer to a bowl, add the flour, sugar, coriander, cornflour and salt and pepper and mix until combined. Using your hands, shape the mixture into flat round discs approximately the size of a digestive biscuit and around 2cm in thickness.
Put the sunflower seeds into a bowl and dip each fritter into the seeds, pressing them on to the fritters so that they are completely coated.
Heat the oil in a wok or deep saucepan. To test if the oil is hot enough, add a small piece of fritter. If the oil sizzles and the fritter starts to colour quickly, it is ready. Add the fritters and deep-fry for 4 minutes until golden brown. You may need to do this in batches, depending on the size of your pan.
Serve with sweet chilli sauce alongside for dipping. Slice the steak, place the sautéed veg on the side along with the dipping sauce in a bowl or dip pot. Serve with the lettuce and cherry tomatoes on the side.