Ingredients
6 slices of smoked streaky bacon
2 eggs
2 tbsp honey
For the coconut pancakes
250g self-raising flour
½ tsp baking powder
¼ tsp salt
1 egg
160ml milk, either whole or semi-skimmed
160ml coconut milk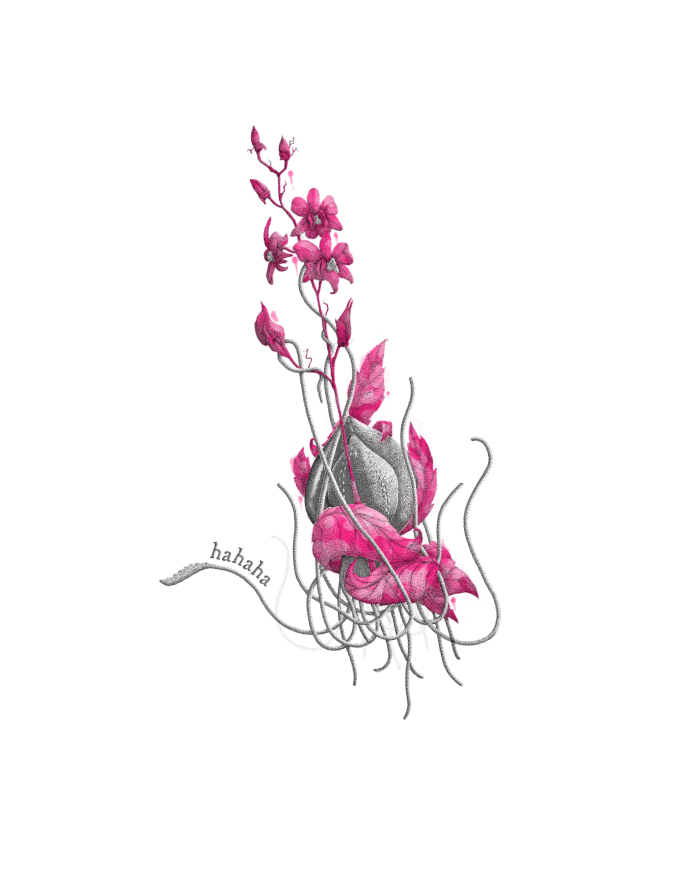 How to cook our Coconut Pancakes
This is definitely not a Thai speciality, but we can't resist these gently sweet and fluffy pancakes with a drizzle of honey and the salty contrast of bacon.
See the recipe below – or for more than 70 other Thai recipes, purchase our cookbook. 
Method & Preparation
To make the coconut pancakes, add the self-raising flour, baking powder and salt to a mixing bowl and mix well. Next, add the egg, milk and coconut milk and whisk until you have a smooth batter.
Heat an egg pan or a flat non-stick frying pan over a medium to high heat. Ladle about 50ml of the batter into the pan and cook the pancake for 1½ minutes each side. Repeat with the remaining mixture – you should have 8 pancakes in total.
Meanwhile, cook the bacon on a griddle pan until crisp.
To poach the eggs, bring a saucepan of water to a gentle simmer. Crack 1 egg into a small bowl and slip it into the boiling water. Turn off the heat, cover the pan with a lid and set a timer for 4 minutes. Remove the eggs with a slotted spoon and drain well.
Arrange 4 pancakes on each plate, top with 3 slices of crispy bacon and a poached egg and drizzle the honey over the top to serve.