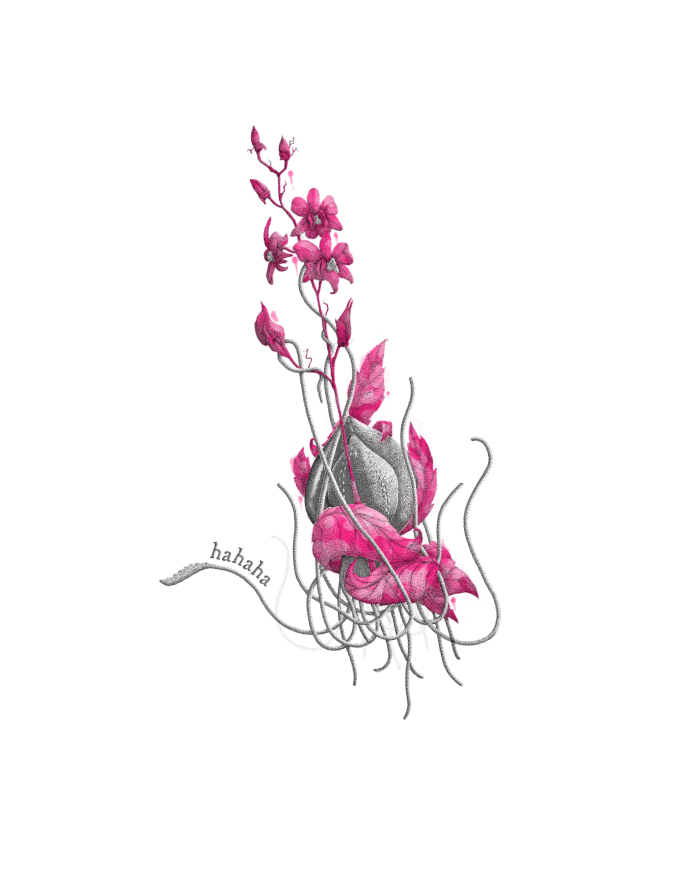 Nothing gets us Giggling like flavour, freshness, fire and fizz – not only in our Thai-licious dishes but also in our cocktails and mocktails. Taking full advantage of Thailand's abundance of fresh, flavourful ingredients our master Squidologists spend their days dreaming up potent luscious libations and alcohol-free sensational sips to accompany your Giggling feasts. Even Head Office gets involved, assisting with scrupulous taste-testing (the lengths we will go to ensure our guests have the best Giggling experience…).  
Whether you have a hankering for a vodka cocktail or you always favour a tequila cocktail  – we invite you to explore our full range of cocktails! You're in for a treat with a huge selection of house sips ranging from Thai favourites such as Thai Sabai which you'll find in every bar from Bangkok to Chiang Mai to our own bespoke creations such as the oh-so-pretty Silky Pink (rumour has it, one is never enough …). We've also added a Giggling twist to some classics including two of our martinis with the addition of some exotic liqueurs – our Thai-spresso Martini hits new heights with a hefty glug of Aluna Coconut Coffee Liqueur and our Matcha-tini is moreish, subtly sweet and pleasing on the eye, flavoured by Tia Maria Matcha Liqueur (see recipe below!).  
If nothing hits the spot like an evening G&T, then check out our house selection of gin & tonics – each with its own subtle and flavoursome nod to delicious Thai herbs and spices. And we haven't neglected our mocktails either because virtuous never means boring in our books. For maximum taste and sipping satisfaction, try any of our virgin cocktails from the popular Strawberry Cooler to our zingy Ginger Hothead. Your local Giggling Squid also features limited edition cocktail specials throughout the year so keep an eye out for those seasonal treats.
We love nothing more than welcoming our guests for eat-in of course but because generosity – and the spirit of sharing – is one of our core values, we'd like to share three of our favourite cocktail recipes so you can recreate them at home to enjoy with friends and family.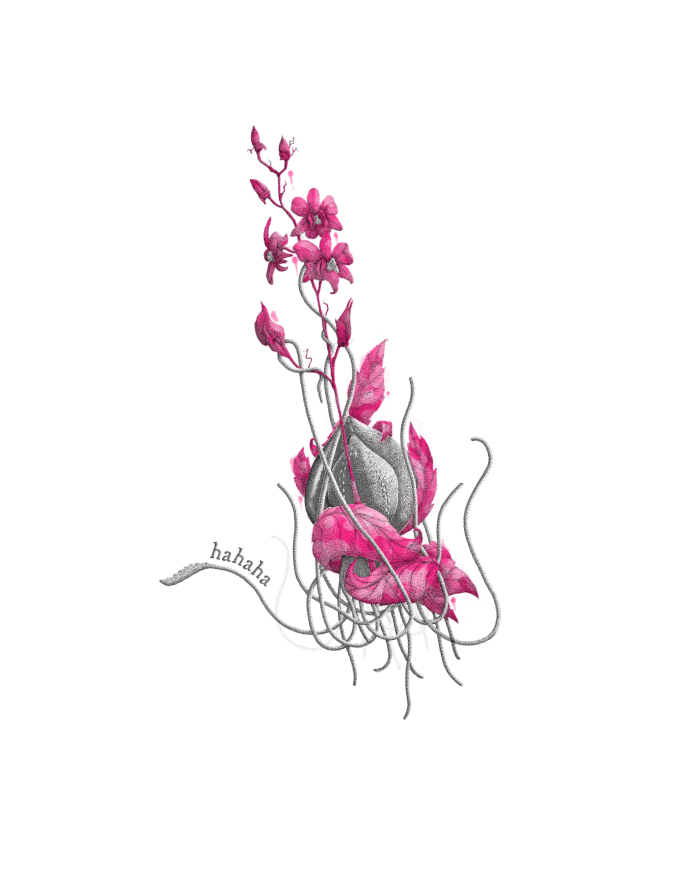 Orange Bouquet Recipe
Exotic oriental spiced OPIHR London Dry Gin paired with refreshingly zesty and delicate floral flavours.
Ingredients:
35ml OPIHR Spices of the Orient London Dry Gin
500ml London Essence Co. Blood orange and elder flower tonic water
Wedge of orange
5 Sprigs of thyme
Method
1. Fill balloon goblet full of ice
2. Add 35ml of OPIHR gin
3. Top up with the bottle of blood orange and elderflower tonic
4. Garnish with  large wedge of orange and 5 large springs of thyme
Matcha-tini Recipe
Silky, luscious and dangerously drinkable – for those with a subtle palate rather than a sweet-tooth.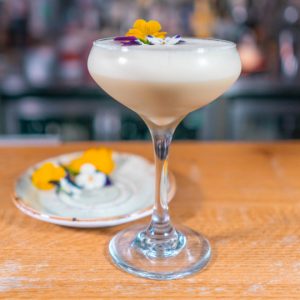 Ingredients:
25ml Tia Maria Matcha
25ml El Sueno Tequila
50ml Green tea
15ml Sugar syrup
3 Edible flowers
Method
1. Fill the shaker with ice
2. Add Tia Matcha to the shaker
3. Add the Tequila to shaker
4. Add pre prepared Green tea
5. Add sugar syrup
6.Add the shaker lid and vigorously shake for 30 seconds
7. Double strain into Martini glass slowly
8. Place the edible flowers just off centre
Maple Old Fashioned Recipe
A confession…we've kept the flavours classic, in this old-skool cocktail without adding a Thai twist because apparently this tipple is a favourite amongst our taste-testers. How could we not oblige? We hope you love it as much as our team does.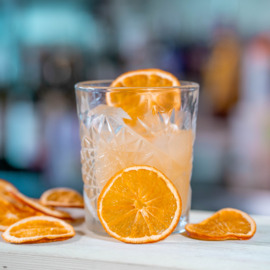 Ingredients: 
40ml Rebel Bourbon
5ml Dubliner Irish Whiskey
20ml Lemon juice
15ml Maple syrup
Dried orange wheel
Method
1. Fill a glass tumbler with 2 ice cubes
2.  Add Bourbon, lemon juice and maple syrup to glass
3. Stir ingredients with a spoon for 15 seconds to combine
4. Add 5ml of the Dubliner Whiskey
5. Top up glass with 4 ice cubes
6. Place the orange wheel in the glass
Rum Fizzler Recipe
A winning combination of fizz and Mekhong rum, with a sharp note of lime and sweet hit of maple syrup. Perfect to accompany a meal with friends or as a cheeky post-work drink or on a hot summer's day or even when it's a bit overcast and chilly for this time of year…oh you get the picture!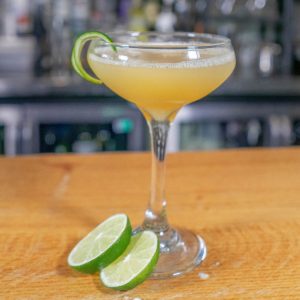 Ingredients 
25ml Mekhong Rum
50ml Prosecco
20ml Lime juice
20ml Maple syrup
5 Mint leaves
Lime twist for garnish
Method
1.Fill shaker with ice
2. Add Mekhong
3. Pour in maple syrup and add the lime juice
5. Tear the mint leaves and add
6. Shake hard for 15 seconds
7. Strain into coupe glass
8. Pour in the Prosecco
9. Place lime twist on the rim
Enjoy your home cocktail-making and do share your efforts on our socials – we'd love to see them! Share using #GigglingCocktails