Ingredients
300ml tamarind juice 

 

100g palm sugar (or soft brown sugar)

 

2 tsp salt 

 

4 tsp light soy sauce 

 

60g diced pineapple 

 

75g whole chestnuts, diced 

 

75g water chestnuts, diced

 

1 green apple, diced

 

6 tbsp Fried Onions (see Ingredients, page 198)

 

16 little gem lettuce leaves

 
The garnish
100g Pandan Leaves
1 Yolk of an Egg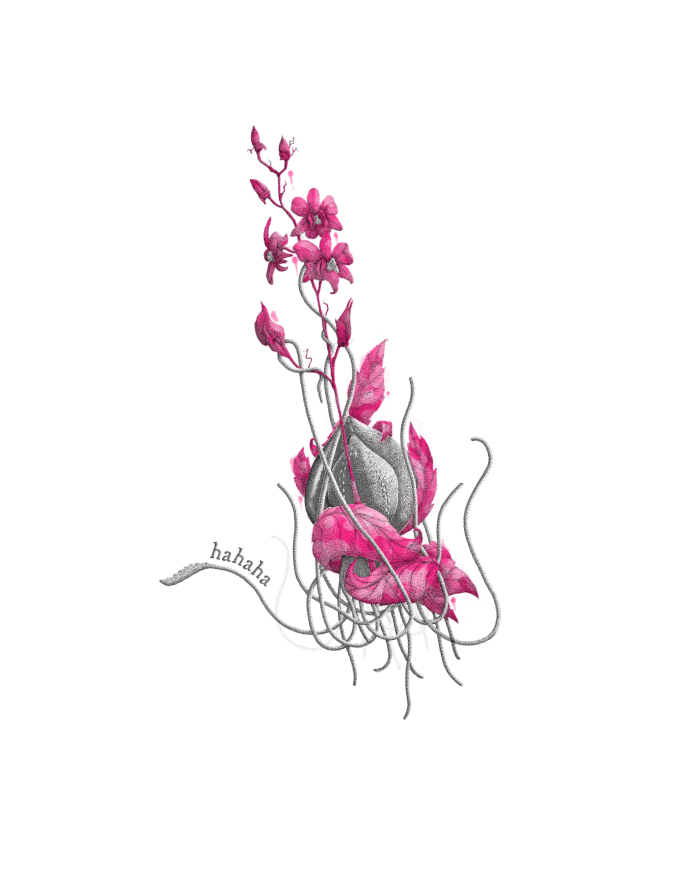 How to cook our Veggie Goodie Bowls
There's something so immediately satisfying and a little theatrical about eating with your hands and these little Thai lettuce wraps are best enjoyed without cutlery. Simply wrap the lettuce leaves around the goodies and devour in one mouthful!
See the recipe below – or for more than 70 other Thai recipes, purchase our cookbook.
Method & Preparation
Put the tamarind juice, sugar, salt and soy sauce in a large mixing bowl and mix well. Add the pineapple, chestnuts, water chestnuts, apple and fried onions to the dressing and toss together. 
Arrange the lettuce leaves on a large platter or individual serving plates and divide the salad equally between them.