Ingredients
2 duck breasts

 

30ml vegetable or rapeseed oil 

 

500ml coconut milk

 

2 tsp salt

 

6 tbsp palm sugar (or soft brown sugar)

 

10 Thai basil leaves 

 

10 pineapple chunks

 

6 green grapes

 

4 cherry tomatoes

 
Curry Paste Ingredients
2 tsp diced red onion 

 

¼ red chilli, sliced

 

4 dried chillies

 

2 tsp crushed garlic

 

2 tsp sliced lemongrass 

 

2 tbsp freshly chopped coriander

 

1 tsp cumin seeds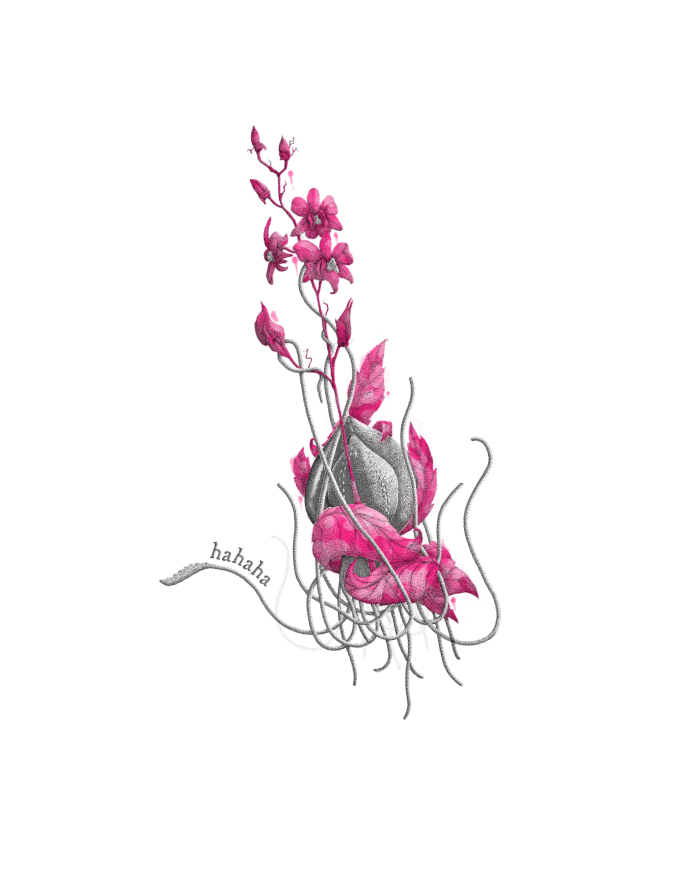 How to cook our Rising Star Red Duck Curry dish
There's real love and effort that goes into cooking this Thai red duck curry dish properly. But the flavour of the sauce – sweet and rich – works beautifully with the crispy-skinned duck, making it a long-time favourite in our restaurants.
See the recipe below – or for more than 70 other Thai recipes, purchase our cookbook.
Method & Preparation
Place the duck breasts, skin side down, on a griddle pan over a medium to high heat and cook for 6 minutes to render the fat. Turn the duck breasts over and cook for a further 4 minutes. Remove from the pan and leave to rest for 10 minutes. Put all the curry paste ingredients in a mortar and pound to a paste with the pestle. Alternatively, whizz together in a small food processor. 
Pour the oil into a wok over a medium to high heat, add the curry paste and cook for 2–3 minutes until it releases the oil from the sides; this cooking method helps to remove the rawness of the curry paste and also releases the flavour of the herbs. 
Add the coconut milk, salt, sugar and Thai basil and bring to a simmer until the sugar dissolves, then add the pineapple, green grapes and tomatoes and cook for a further minute. 
Slice the duck breasts and divide between two plates, pour over the sauce to cover and serve with coconut rice.