Ingredients
4 tbsp light soy sauce
8 tbsp granulated sugar
2 tsp salt
8 tbsp tamarind juice
2 tsp crushed garlic
1 lime, halved
2 bird's eye chillies, whole with stalks removed
200g green papaya. thinly sliced into matchsticks
120g carrots, thinly sliced into matchsticks
20 fine green beens, halved
4 cherry tomatoes, halved
8 little gem lettuce leaves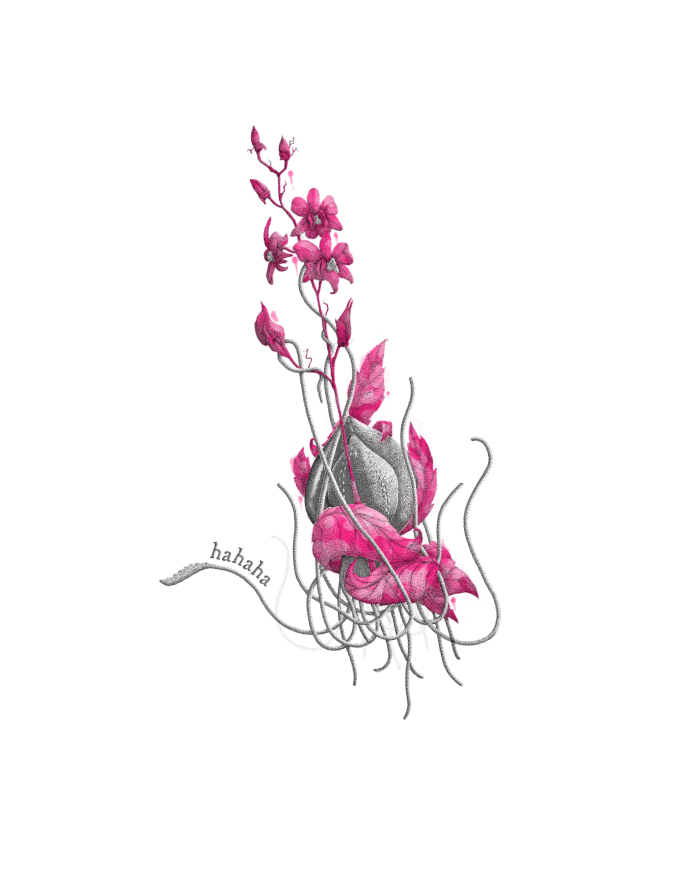 How to cook our Som Tam (Thai Green Papaya Salad)
Nothing beats the perfect balance of flavours in a traditional papaya salad – savoury, fresh with a satisfying flash of spicy heat.
See the Som Tam Green Papaya Salad recipe below – or for more than 70 other Thai recipes, purchase our cookbook. 
Method & Preparation
Put the sauce, sugar, salt and tamarind in a large mixing bowl and mix well.
Using a pestle and mortar, pound the crushed garlic, lime and chillies together. Remove the lime skin before adding the rest of the ingredients.
Adding the papaya, carrots and fine beans to a mixing bowl and then mix them together using a large spoon. Then the mix in the pounded garlic, lime and chilli.
Pour in the tamarind mixture and fold in, then stir through the cherry tomatoes.
Divide in the salad equally between the lettuce leaves to serve.