Ingredients
380g sticky rice 

 

380ml water

 

150g white sugar 

 

1 tsp salt 

 

300ml canned or fresh coconut milk

 

2 ripe mango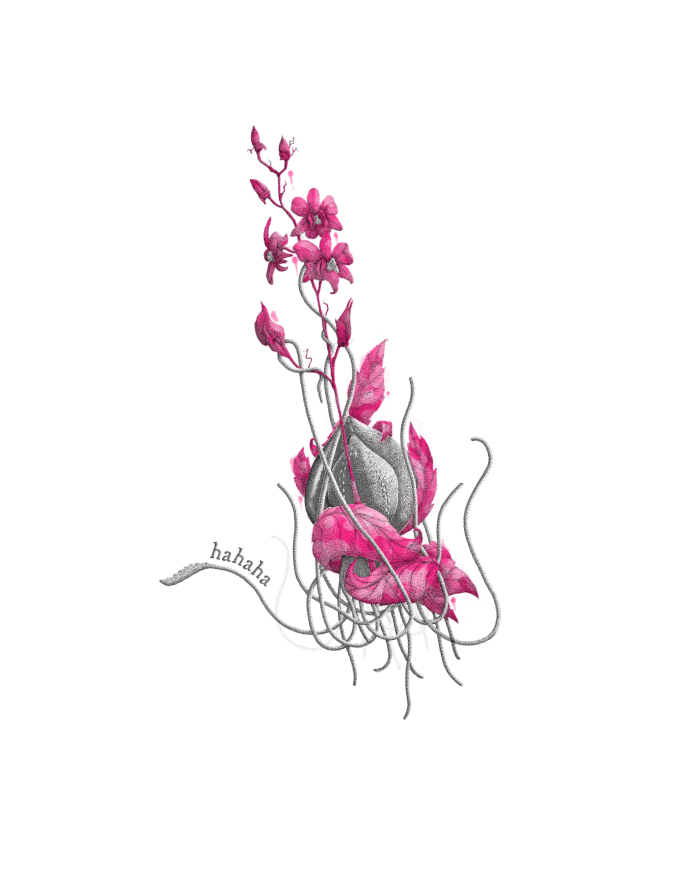 How to cook our Mango Sticky Rice Pudding dish
Thai mango sticky rice is a traditional dessert enjoyed across the country – sometimes made with fresh mangoes gathered straight off the tree!
See the recipe below – or for more than 70 other Thai recipes, purchase our cookbook.
Method & Preparation
Wash the rice in cold running water three times, draining the starchy water each time. 
Cook the rice with the water according to the packet instructions or use the methods listed on page 143. When it's done, let the rice sit for 10–20 minutes, then gently fluff with a spoon. 
Add the sugar, salt and coconut milk to a saucepan and bring to the boil over a medium to high heat. Cook until the sugar and salt have completely dissolved, then remove from heat. Place the cooked sticky rice in a bowl, add the thick coconut milk mixture and mix gently together. Leave to cool. 
When ready to serve, divide the sticky coconut rice between two bowls and top with the sliced mango.