Ingredients
4 tsp ground turmeric
4 tsp mild curry powder
2 tsp salt
4 tbsp Stir-Fry sauce (shop or homemade)
4 tsp granulated sugar
4 tbsp crushed garlic
500g squid, cut into 20 pieces and scored
2 tbsp fried garlic
180ml sweet chilli sauce, to serve
For the fried garlic
100ml vegetable or rapeseed oil
3 garlic cloves, finely chopped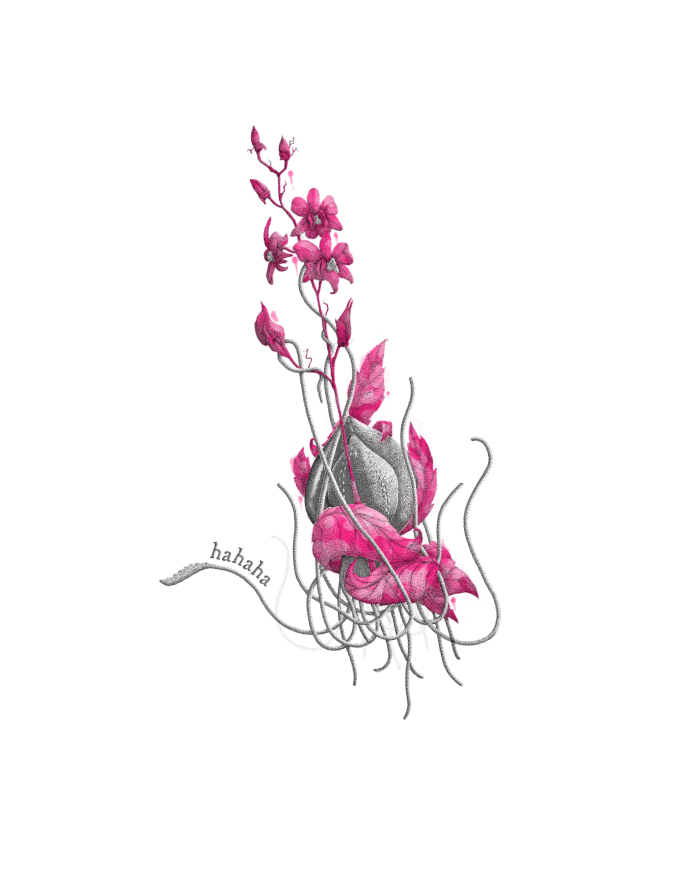 How to cook our Garlicky Grilled Squid
One of the best culinary activities is visiting the local seafood markets in Thailand where produce is so fresh and it barely needs any other ingredients. This recipe was inspired by that pleasing simplicity – the fresh sweetness of squid fried with aromatic garlic.
See the Garlicky Grilled Squid recipe below – or for more than 70 other Thai recipes, purchase our cookbook. 
Method & Preparation
Put the turmeric, curry powder, salt, stir-fry sauce, sugar and crushed garlic in a large mixing bowl and mix well. Add the squid, mix well and leave to marinate in the fridge for two hours.
Remove the squid from the marinade and cook on a hot griddle pan for 3-4 minutes until evenly charred. You may need to do this in batches, depending on the size the pan.
To make the fried garlic garnish, heat the vegetable or rapeseed oil to medium to high heat and fry the sliced garlic cloves to golden-brown colour. Remove from the heat and place on paper towels to remove excess oil.
Place the squid in a serving dish or individual plates. Garnish with the fried garlic and serve with the chill sauce alongside.