Ingredients
1 tsp salt 

 

2 pinches of cracked black pepper 

 

1 tsp granulated sugar 

 

2 tbsp Stir-fry Sauce

 

2 sirloin steaks, weighing about 180g each 

 

15ml vegetable or rapeseed oil 

 

10 fine green beans, halved 

 

½ red onion, sliced

 

½ white onion, sliced 

 

Handful of iceberg lettuce leaves

 

8 cherry tomatoes, halved

 
Dipping Sauce Ingredients
2 tbsp tamarind juice

 

2 tsp lime juice 

 

2 tbsp fish sauce 

 

1 tsp chilli flakes, crushed in a pestle and mortar

 

½ tsp granulated sugar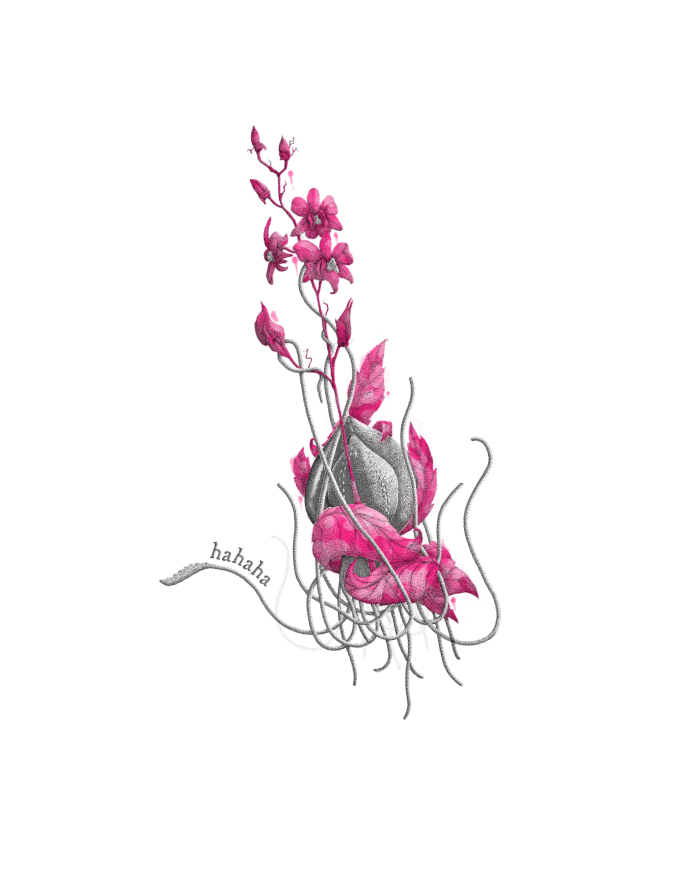 How to cook our Crying Beef dish
This classic dish goes by many different names, but is often known as Crying Tiger. The only sound you'll hear while cooking our version is the delicious sizzle of beef. 
See the recipe below – or for more than 70 other Thai recipes, purchase our cookbook. 
Method & Preparation
Scatter the flour over a plate and dust the salmon fillets in it, making sure they are completely coated. 
Put the salt, pepper, sugar and stir-fry sauce in a dish and mix together. Add the steaks and leave to marinate for 2 hours. 
To make the dipping sauce, put all the ingredients in a bowl and mix together. Set aside. 
Remove the steaks from the marinade and transfer to a hot flat frying or griddle pan and cook – for Rare: 1½ minutes per side; Medium rare: 2 minutes per side; Medium: about 2¼ minutes per side; Well-done: Cook for about 4–5 minutes each side, depending on thickness. Remove from the pan and set aside to rest. 
Heat the oil in a wok or deep saucepan over a medium to high heat and sauté the beans, red and white onion for about 4 minutes. 
Slice the steak, place the sautéed veg on the side along with the dipping sauce in a bowl or dip pot. Serve with the lettuce and cherry tomatoes on the side.