Ingredients
1 butternut squash, halved lengthways, seeds removed
30ml vegetable or rapeseed oil150ml coconut milk
1 small courgette, sliced
A handful of fine green beans, sliced
20g carrots, peeled and diced
6 broccoli florets, sliced
For the curry paste
2 medium green chillies, roughly chopped
½ green pepper, deseeded and roughly sliced
2 sprigs of fresh coriander
10 fresh mint leaves
2 tbsp lime juice
1 tsp cumin seeds
1 tsp coriander seeds
50ml Stir-fry Sauce (see page 12)
1 tbsp granulated sugar
1 tsp sliced lemongrass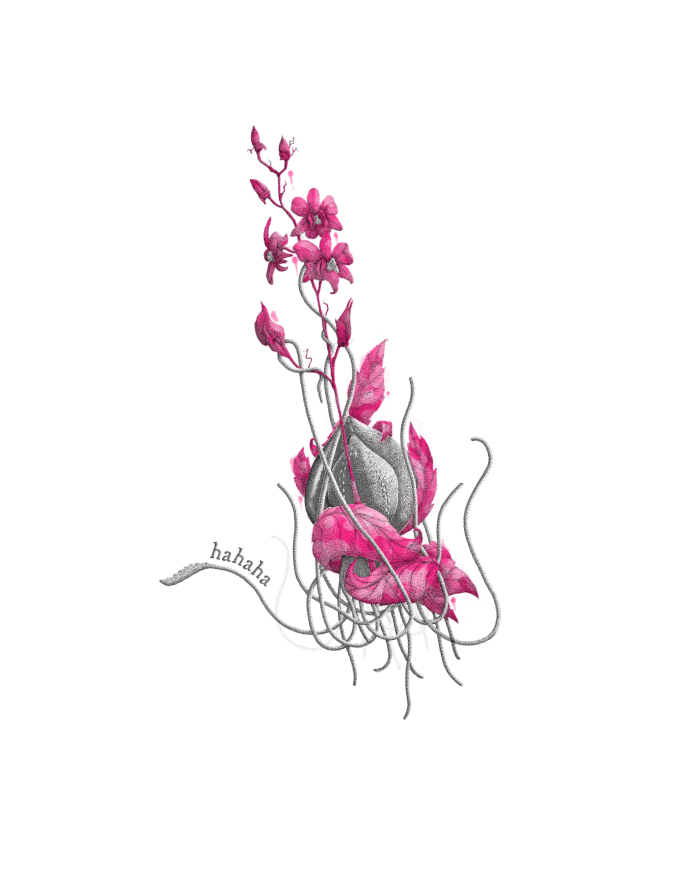 How to cook our Vegan Butternut Squash Boat
The butternut squash halves create the perfect receptacles for all the flavourful veggie goodness in this recipe. In our book, there's no excuse for plant-based food to ever lack taste or texture.
See the recipe below – or for more than 70 other Thai recipes, purchase our cookbook. 
Method & Preparation
Bring a large saucepan of water to the boil, add the butternut squash halves and cook until tender. Remove from the pan and scoop out the flesh in chunks. Reserve the flesh and the scooped-out halves.
Put all the curry paste ingredients in a food processor or blender and blend to smooth paste.
Pour the oil into a wok or pan over a medium to high heat, add the curry paste and cook for 2–3 minutes until it releases the oil from the sides; this cooking method helps to remove the rawness of the curry paste and also releases the flavour of the herbs.
Add the coconut milk and cook for 1 minute until thoroughly mixed with the curry paste, then add the courgette, green beans, carrots, broccoli and butternut squash flesh and simmer for 2 minutes.
Divide the sauce and veggies between the two butternut halves and serve.