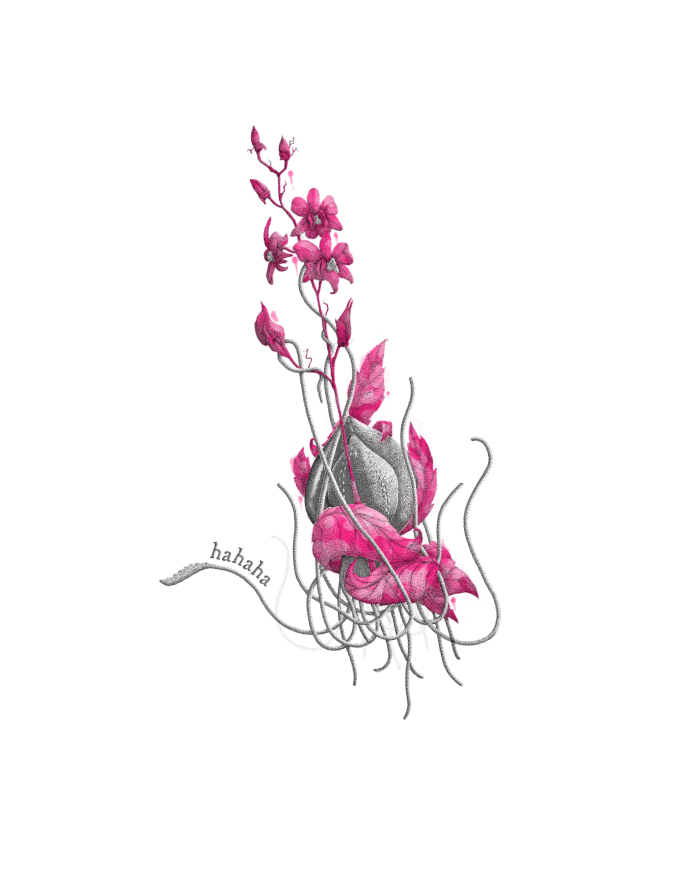 Have you tried our new Vegan dishes?
Now that the festive merry-making (and perhaps just a little over-indulgence) is over, it's time to welcome in Veganuary… and spoil your tastebuds all over again but this time with delicious, fresh veggies.
Thailand is abundant with vegetables, herbs and spices and our expert chefs have been busy once again concocting new and wonderful flavour and texture combinations – we're truly excited by our ever-increasing range of vegan dishes with over a third of our menus already plant-based.
As far as we're concerned, veggies are for life, not just Veganuary so all our new dishes can be found on our vegan and all day menus rather than limited edition specials. And there's much to choose from with a brand new sharing platter, the Isaan, new starters such as the moreish Thai Spice Rice Balls and an entire new Lighter Bites section which features our delicious Tamarind Mushroom & Greens.
Noodles and salads have not been overlooked, we highly recommend our Pad Paak Bong Noodles – a deceptively humble dish of rice noodles and Thai greens that might appear simple but packs so much flavour – and our Bamboo & Goldenberry Salad, as delicious as it is gorgeous.
Book a table or if the weather is telling you to stay home and veg out, whilst you veg out… our new vegan dishes are also available for click & collect and delivery. Take a peek below at the latest additions to our vegan-friendly menus.
Our newest Plant-Based dishes
Isaan Sharing Platter: Spring Rolls, Thai Spice Rice Balls, Bamboo & Goldenberry Salad, Tamarind Mushrooms & Greens. Serves 2 or 3 people.
Bamboo & Goldenberry Salad: A vibrant salad crammed with fresh veggies and herbs including jicama, goldenberries, bamboo shoots, Thai shallots, puffed rice and pickled ginger.
King Oyster Mushrooms: Mighty king oyster mushrooms cooked to juicy perfection with coconut milk and yellow curry paste, topped with puffed rice, coriander, dill and pumpkin seeds.
Thai Spice Rice Balls: Flavoursome red curry spiced rice balls with a mushroom and sweet water chestnut filling. Served with a Thai salsa of red chillies, orange segments, jicama and Thai shallots and a drizzle of tamarind chilli sauce.
Tamarind Mushrooms & Greens: A hearty portion of mixed mushrooms tossed in a gently sweet, tangy tamarind sauce. Sprinkled with sesame seeds, crispy tofu pieces and fresh greens including cucumber, lime leaves, mint and coriander.
Pad Paak Bong Noodles: A generous helping of fine rice noodles tossed with crushed garlic and topped with fresh, stir fried morning glory and soy beans. Garnished with fresh coriander and sliced red pepper.
Lotus Flower Fry with coconut rice: The roots and stems of the lotus flower are both beautiful and delicious, with a delicate sweetness. Stir fried with black pepper garlic sauce for perfect flavour contrast, garnished with toasted coconut flakes and fried shallots and served with coconut rice.
Garlic Pepper Steamed Noodles