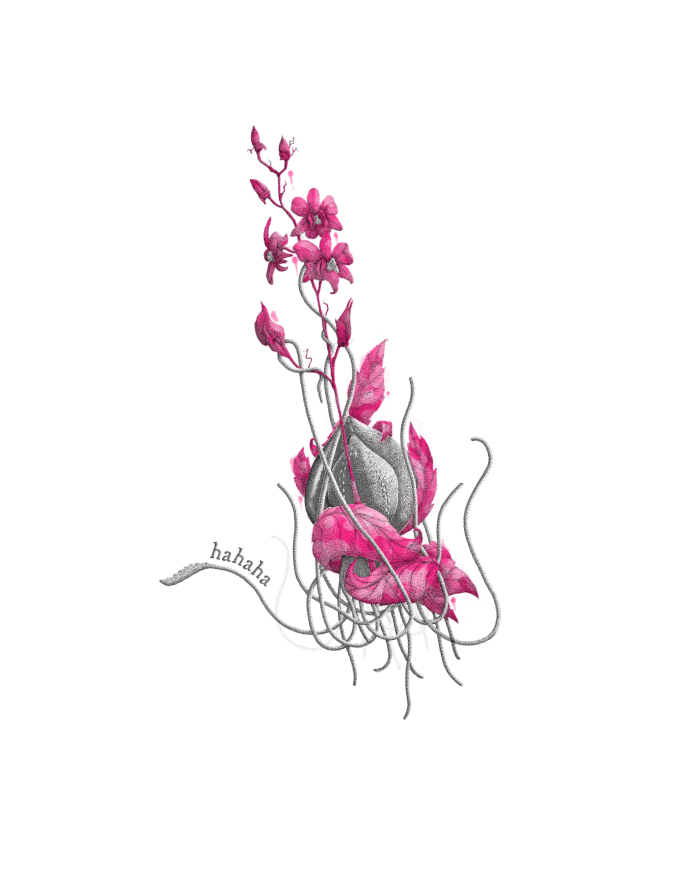 It's Tea Thai-m!
In celebration of the Coronation, our chefs created a Coronation Special fit for a King with a Royal Thai Tea and it proved so popular that some of our Giggling restaurants have decided to continue offering it.  
Picture a stacked tier of goodies which include our most popular Thai Tapas such as Salt & Pepper Squid, Golden Moneybags and Chicken Satay as well as delish vegan options like our golden, crispy pastry Spring Rolls and moreish Thai-rancini. Of course, afternoon tea wouldn't be complete without some sweet treats to round off the meal so we selected a trio of delights including the supremely chocolatey Mini Melting Heart Chocolate Dessert and mouthwatering Salted Caramel Soufflé.   
Our Thai Tea is £32.99 for two people, including a pot of tea. If you're feeling celebratory, there's also the option to add a little fizz and sparkle to the occasion with two glasses of bubbles for £11.95.  
Thai Tea is available every day between 2.30pm – 5.30pm at the following sites: Sevenoaks, Wimbledon, Warwick and Stratford Upon Avon.