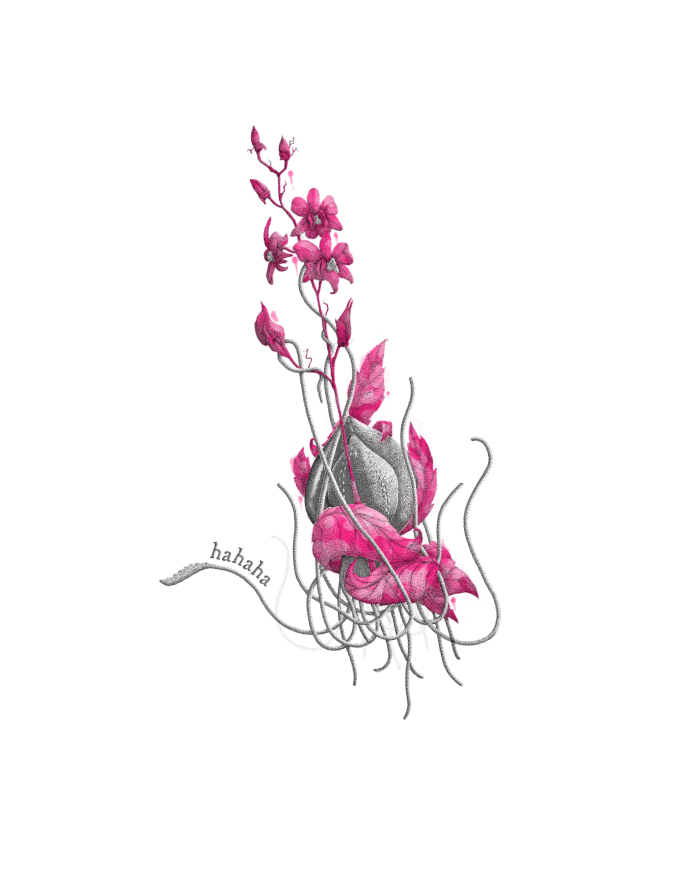 Will you be VEGiggling with us?
We've got squid in our name that's true, but our commitment to providing loads of plant-based options is no game.
We've long been dedicated to providing many options for those looking for a plant-based diet when eating in our restaurants or enjoying a Giggling Squid at home, with a third of our menu already vegan friendly, including vegan noodles, vegan curries and even vegan wines.
So, whilst we're already pretty proud of our plant-based offering, we're excited to announce the arrivals of some super-specials. Whether you're vegan, vegetarian or flexitarian, we think these might just be the best we've created yet. And we've thrown in a couple of vegan cocktails too, for good measure. Because Dry January? Maybe next year.
Our Veganuary specials are available for Eat-in, Delivery and Click & Collect from 3rd – 31st January. Book a table now.
Our new menu
Bangkok Corn Fritters: Thai street food at its best. Sweetcorn and Quorn fritters, delicately spiced with red curry paste, lime leaves and coriander, coated with sunflower seeds to give a little crunch. Dip into the sweet chilli and siracha sauce – oh so moreish!
Satay Pattie Salad: Patties of Quorn, potato and chickpeas flavoured with red curry spices sit on a baby gem leaf, topped with homemade green satay sauce and a chilli slice. Add the fresh and crispy picked cucumber and pepper salad to each and eat in one delicious mouthful.
Veggie Goodie Bowls: Diced starfruit, water chestnut and chestnut individually served three ways: plum and tamarind sauce; satay sauce and mushroom larb sauce. Topped with diced tofu, diced jicama and sliced picked cucumber.
Sticky No-Chicken: All sticky, no chicky! Our famous sticky chicken recipe gets a vegan makeover. Chickpeas and Quorn patties are cooked in our special red chilli, sesame oil and rice wine sauce. Served with crispy green beans and topped with sunflower seeds and sliced red chili. You'll be hard pressed to know the difference!
Southern Aroma Curry: Our popular penang curry sauce, filled with butternut squash, chick peas, radishes and red kidney beans. Topped with crunchy jicama and pumpkin seeds. Warming cloves, turmeric and bay leaves give a subtle spice.
Go Green Curry: Our classic green curry goes veggie-tastic with butternut squash, crunchy jicama, pea aubergines, Morning Glory (long-stemmed Thai greens), plantain, Quorn and fragrant Thai herbs.
Sweet Banana Coconut Dessert: Simple, satisfying and popular in Thailand – plantain cooked in sweet coconut milk.
High Passion Cocktail: Chase GB Gin is mixed with maple syrup, muddled lime, passionfruit and orange juice. A tall, refreshing fruit sensation.
Tequila-licious Cocktail: A subtle sweet and sour combination. El Sueno White Tequila, mixed with lime juice, maple syrup and cranberry juice.