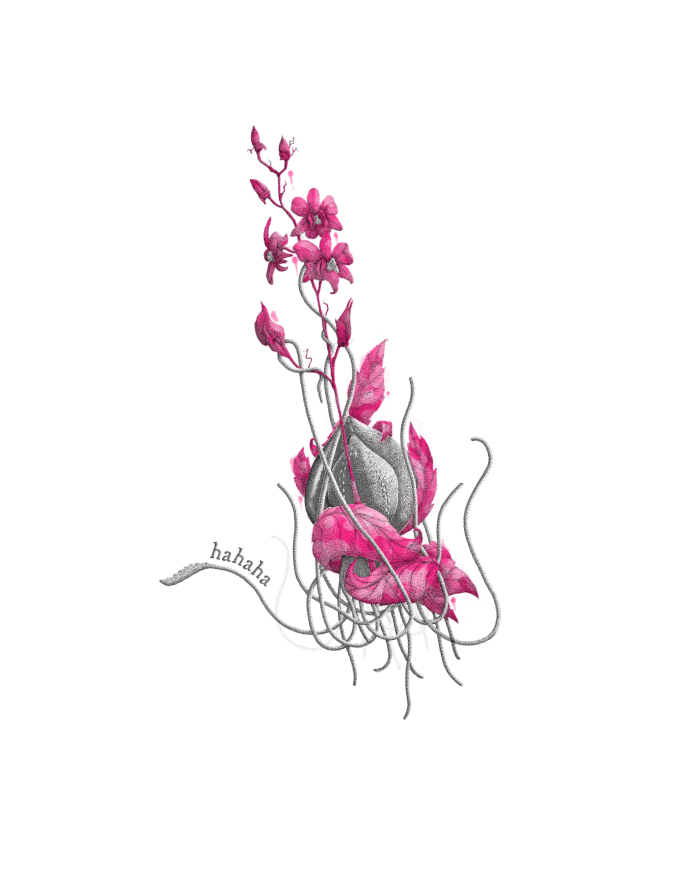 Get up and Giggle with our new breakfast menu!
Available only in Mere Green Giggling Squid, from 31st January. 
The saying goes that breakfast is the most important meal of the day and we've been longing to bring our Thai food expertise and Giggling flair to our very own breakfast menu. With a delicious offering of both Thai classics and Western breakfast staples we're excited to deliver a menu with something to suit every taste.
Unlike many Western cultures, Thailand doesn't have specific breakfast dishes so the first meal of the day tends to a selection of the most popular everyday choices – usually a light option without the famously fiery kick of traditional Thai food! Our new breakfast menu features a Thai Specialities section which invites you to discover some of those classics including our Thai Omelette Wedges – light, fluffy and crispy edged mixed with traditional minced pork and fresh peppers and our Giggler's Congee. Congee is a savoury rice porridge, a classic Thai go-to, with pork meatballs, a soft poached egg, garlic and twists of fried ginger. If you hanker for savoury rather than sweet to start your day, our Giggler's Congee hits the spot – light, warming and with moreish flavour.
We couldn't overlook the big favourites and there's our Giggling version of the full English on our menu – the mighty Giggling Breakfast Skillet. Single skillet meals are very popular in Thailand and our hearty breakfast dish serves Thai herb sausages, two fried eggs, crispy bacon, curried soy beans (think baked beans with a red curry wow-factor), Laotian mushrooms and toast all in a single pan. Approach with a big appetite! And if you favour a vegetarian diet we've created a meat-free version too with veggie sausages and succulent roast tomatoes in place of the bacon.
The menu features many vegetarian options too as we continue to focus on creating dishes in support of a healthier lifestyle including a Tropical Fruit Bowl accompanied by a small jug of gently sweet Pandan cream and Mango & Coconut Porridge (the vibrant mango-orange colour and pretty edible flowers are almost reason enough to order it!). Try our Greens & Beans Omelette for a light, wholesome breakfast with egg-white omelette, quinoa, Morning Glory (long, leafy Thai greens), sweet basil and soy beans. For a more indulgent treat, there's a vegetarian Coconut Pancake Stack with light, fluffy pancakes hot off the wok, a drizzle of Thai syrup and the tart contrast of fresh berries.
Our Brekkie Bao Buns can be enjoyed with two different fillings – choose from egg, avocado and beansprouts or the non-vegetarian sausage and bacon option. Both come with our delicious sriracha mayonnaise for a flavoursome, gently spicy kick.
A breakfast menu wouldn't be complete without a little liquid fuel too and our selection of freshly made juices and house smoothies are brimming with wholesome ingredients and plenty of flavour. Our Orange Glow Up juice bursts with vibrant colour created solely from its natural ingredients including carrots, turmeric and oranges. A hefty boost of Vitamin C to start your day! The ingredients in our Green Squid smoothie also pack a healthy punch, crammed with green apple and spinach goodness along with a little sweetness from banana, ginger, mango and a dash of coconut cream.
Still in its early stages of roll out, our breakfast menu is being launched in our Mere Green Giggling Squid where we hope it will become a firm favourite with our local guests. To discover our breakfast menu's full offering, please click here.